Elita Freiberga
March 24
Sharewell vs. UserBrain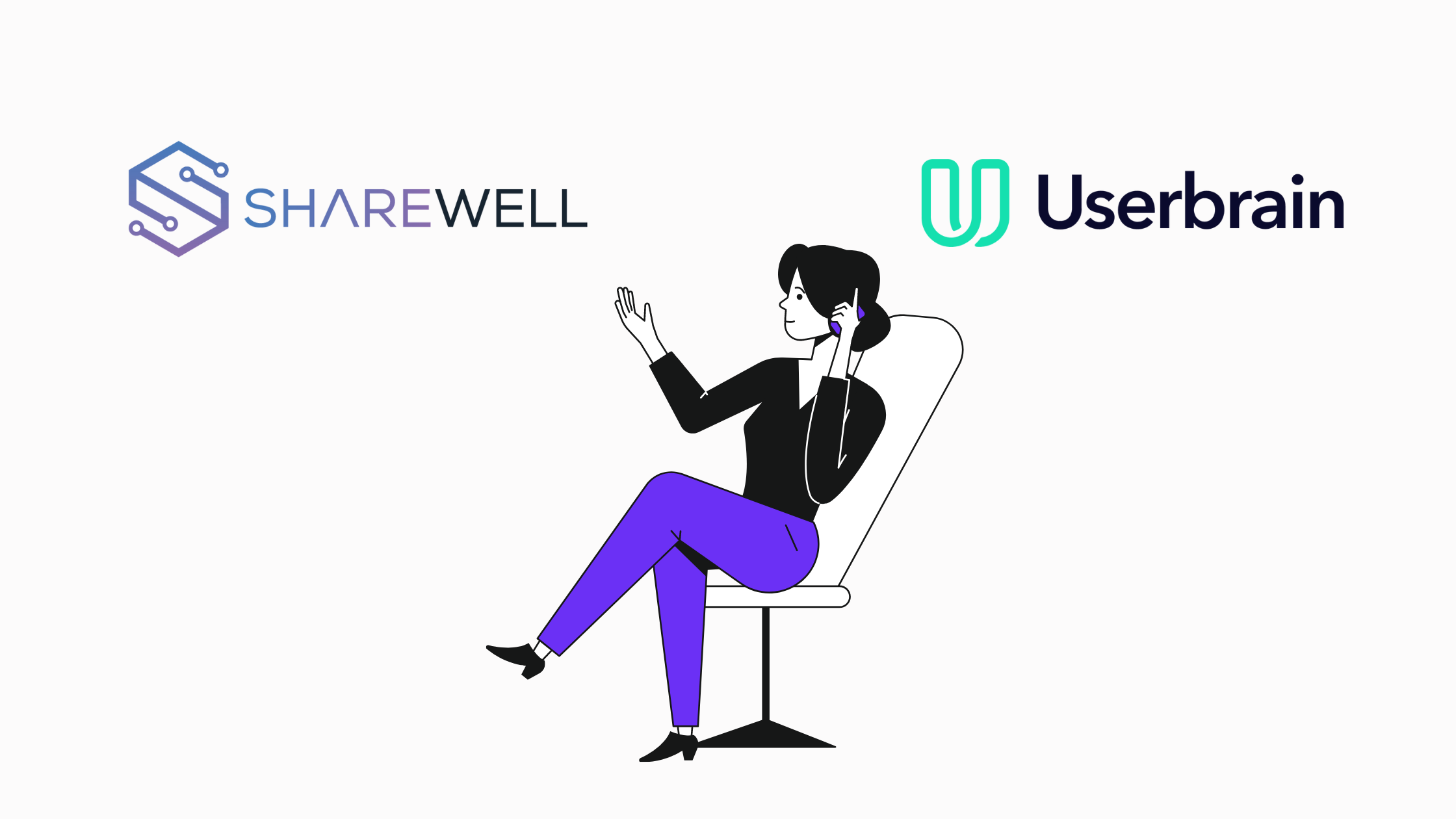 UserBrain and Sharewell are similar because they are both UX research tools. However, there are some aspects in which one tool is better than the other based on specifics. UserBrain is great for conducting remote user tests, but if you want to conduct also user interviews, Sharewell might be the better choice for all of your user testing needs.
This article will look at the 4 main differentiators, and hopefully, it will help you choose the right one for your research needs.
4 main differences in between Sharewell & UserBrain
More targeted testers search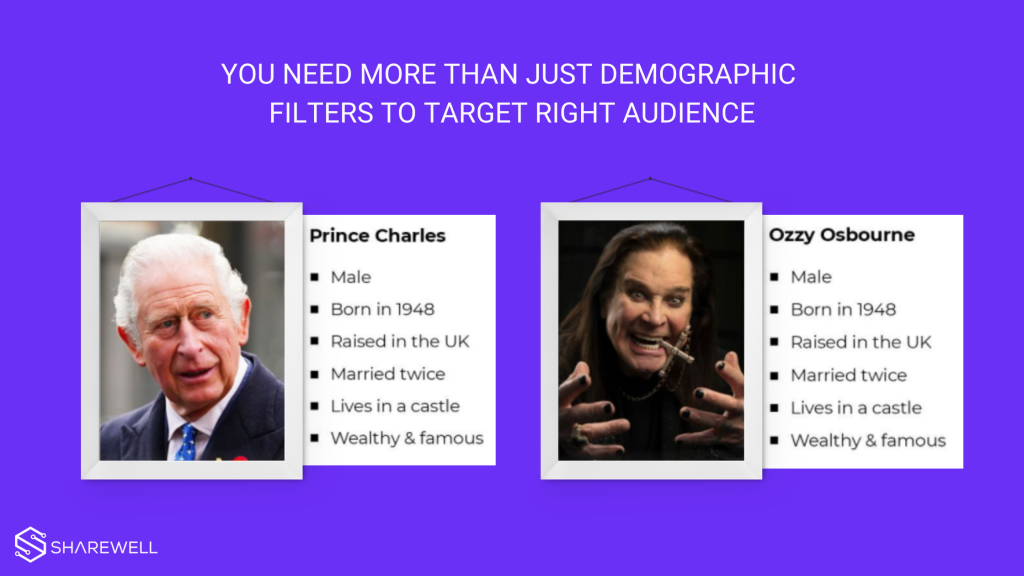 Every researcher knows how important it is to recruit people who match the user's profile. It is possible to target the wrong people if using only demographic filters, and all data gained will be useless or pointing in the wrong direction.
While UserBrain offers only basic demographic filters, Sharewell allows finding test participants by working industry, status, and salary range. It is essential, so you can find hard to reach participants for your study. 
All features included by default
Every feature and tool Sharewell offers is included by default. There is a fixed price for every test. Also, you can store as many videos as you need and conduct tests with mobile devices. UserBrain has limitations based on what subscription plan you choose.
Sharewell researchers often conduct interviews as they bring better results and give more control on user testing results. That's why every researcher can do moderated testing combined with an unmoderated approach.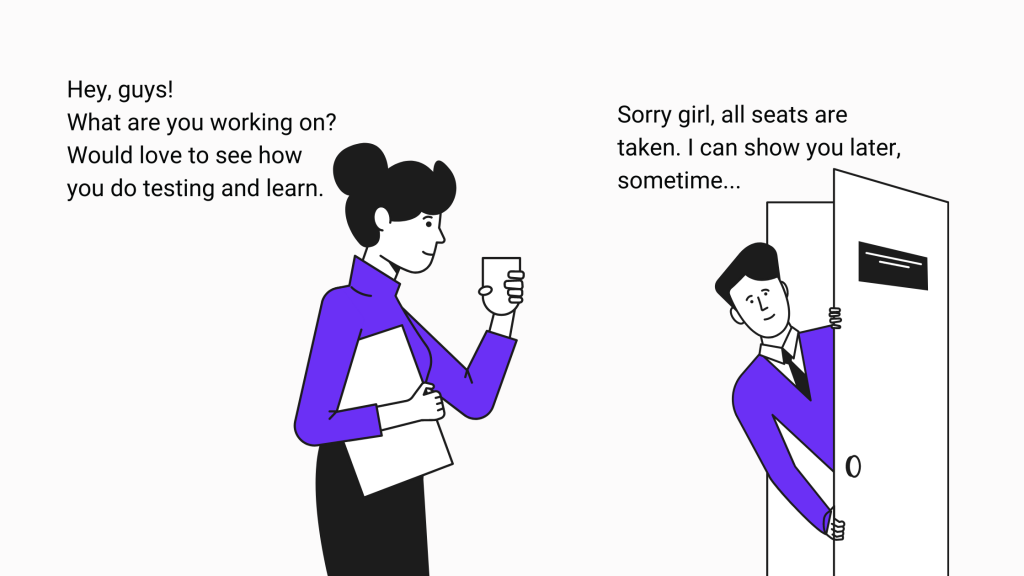 UserBrain offers unlimited team seats only with a monthly subscription. In Sharewell, you can invite any amount of your colleagues, even using basic Pay As You Go pricing.
Conclusion about UserBrain vs. Sharewell:
All things considered, remember that both of these platforms have their own strong points, and they each come with weaknesses. Our suggestion to those who are deciding between them is to think about what you're looking for out of a testing service and go with the one that best suits your needs.