Get paid

by giving
feedback to companies
Get paid

by giving
feedback to companies
Set up your profile in under 5 minutes and create an account.
When you fit the target audience of a study, we'll send you an invite to participate via e-mail.
Earn money for each study you take part in. Payouts vary between 10€ to 25€.
Become a product tester
right now
Become a product tester
right now
No technical skills are required to start participating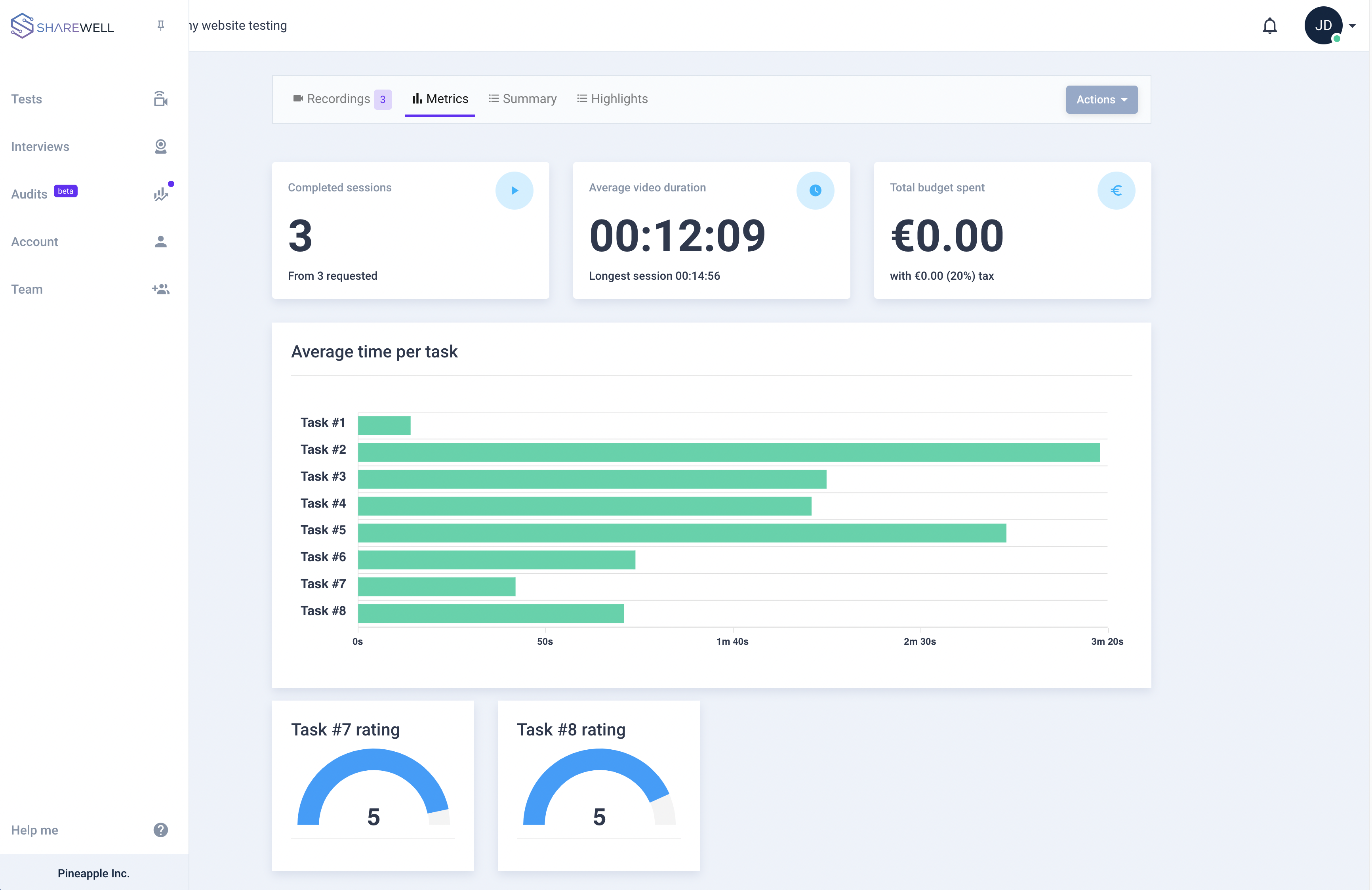 Are at least 18 years old
Have PC or Mac computer
Have access to the internet
Own a working web camera and a microphone
Have access to a Chrome browser with a version greater than 71.
Click here
to check your version.
Are ready to share your opinions, thoughts and ideas with researchers.