Elita Freiberga
November 26
6 User testing metrics and how to use them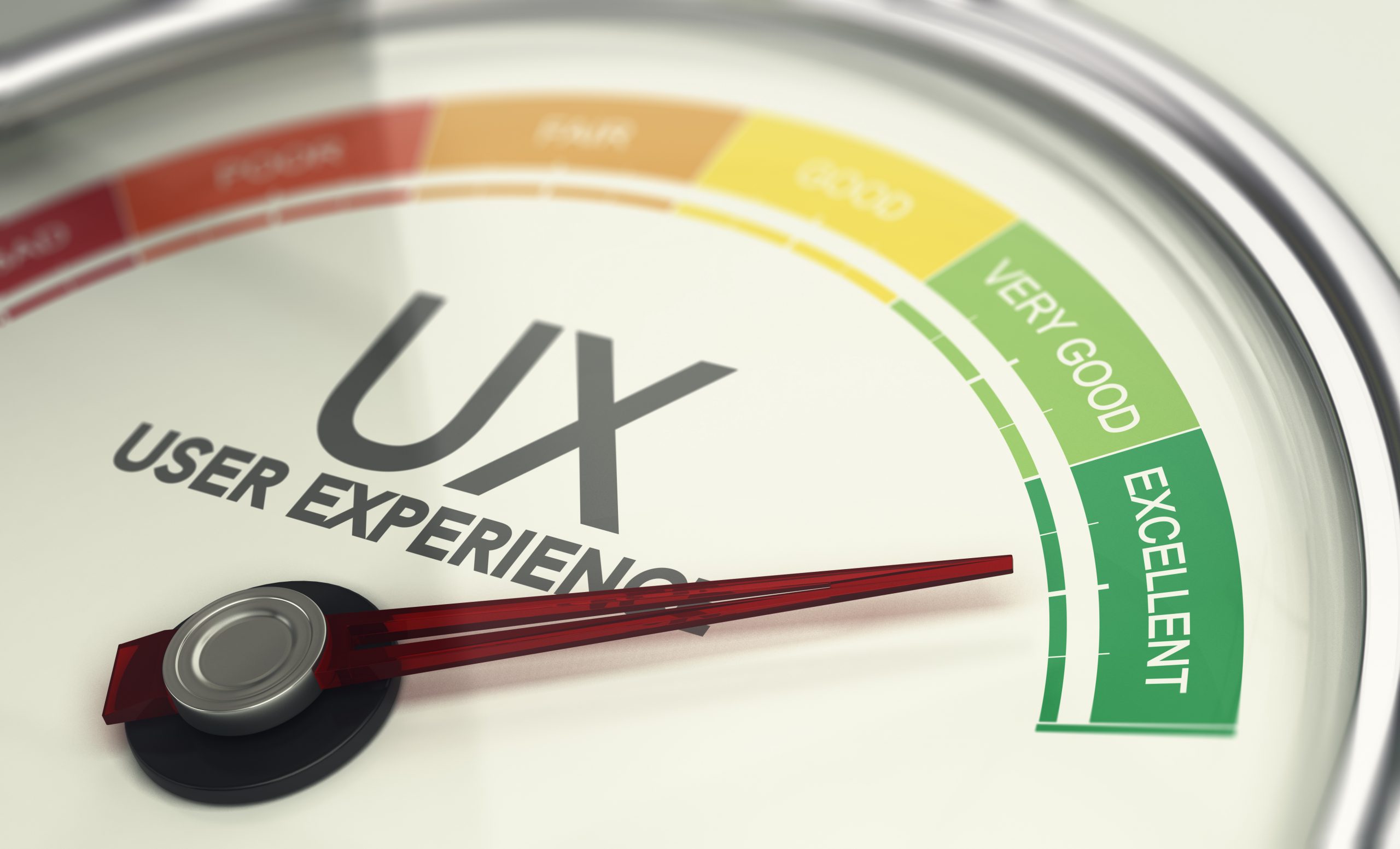 Why should you track them? 
User testing metrics or user experience (UX) metrics are a set of quantitative data points used to measure, compare, and track the user experience of a website or app over time. They are vital to ensure that User experience (UX) design decisions are made and ranked using fair evidence rather than opinions.
To determine your user's reactions and expectations, you must track user testing metrics. Presenting metrics to the management or stakeholders will help to gain their support.
It is easy to specify usability metrics but hard to collect them. Typically, usability is measured relative to users' performance on a given set of test tasks. Use a combination of these metrics to highlight high-priority problem areas. For example, suppose participants respond with high confidence that they successfully completed a task, yet the majority are failing. In that case, there is a huge difference in how participants use the product, leading to problems. 
In this article, we're going to cover the most popular ones, and also, you'll find an example in the end.

So, what are the metrics that will help you to compare, measure and track user experience over time?
Let's dive in!
#1 Effectiveness
This metric is also called the Success rate. It is the first thing that you should measure while testing product efficiency. This rate indicates how many users are achieving the goals that you've set in the first place. Can a user finish a task without making errors? (0=Fail, 1=Pass).
#2 Efficiency
This metric indicates how much time it requires to complete each task. Do users have to expend a lot of mental grey cells when completing a task?
#3 Satisfaction
When evaluating users' satisfaction, you need to know the customer's overall reaction to your product or website. Simply ask them- if they are satisfied with the task?
#4 Time
When you are performing user testing, you should calculate the time for each task. This way, you can reduce the time required for each activity and bring efficiency and straightforward options.
#5 SUM
This measurement will enable you to take completion rates, ease, and time on task and combine it into a single metric to describe the usability and experience of a task.
#6 Confidence
Confidence is a 7-point scale that asks users to rate how confident they have completed the task successfully.
AN EXAMPLE:
There are a lot of different metrics above, and it is impossible to squeeze them all into one usability test, so I encourage picking a few that are most important and relevant to your product. Below is an actual example. An online store noticed that many people interact with their ads, visit the store, spend a while, but don't buy anything. They decided to run a test to see if users could find the particular item. Participants must find a suitable result as quickly as possible, focusing on efficiency and effectiveness.
Task1: Welcome! Thank you for taking part in the test. We'd like to hear you vocalize all your thinking throughout the process, any frustrations, confusions. And please say it out if you find some details in the UI or the content interesting or, on the contrary, redundant. Now, go to the next step.
Task3: Now, you'll be directed to an online store. Please describe the overall impression.
Task4: Please rate the impression from 1-5, where 1 is the lowest and 5 is the highest rate. 
Task5: Please find the item that you see in this picture. Describe loudly what and why you are doing.
Task5: Please rate how easy it was to find the item from 1 to 5. 1 means that it was difficult, and 5 that it was easy.
Task6: If you have found the item, add it to the cart. If not, click next.
Task7: Please find a T-shirt that you would like to have. Think it through- this is a surprise present that we will save for you. After the test will be done, you'll receive a code that will allow you to get this item for free. The only charge will be on delivery.  
When you've found the item, add it to the cart and click next.
Task9: How easy was it to do the task?
Task10: Thank you! Sharewell will contact you independently with the code for your chosen item. 
New to user testing metrics? 
You can start by calculating the success rate of the product or service. For instance, you can determine how many people can perform a single task without any assistance. Once you attain a success rate and want to go beyond, collect each task's satisfaction level and time. 
Also, you should check our pre-designed templates or download a checklist to be sure you don't miss something. 
To your success!