Mark Müürsoo
November 26
Usability testing templates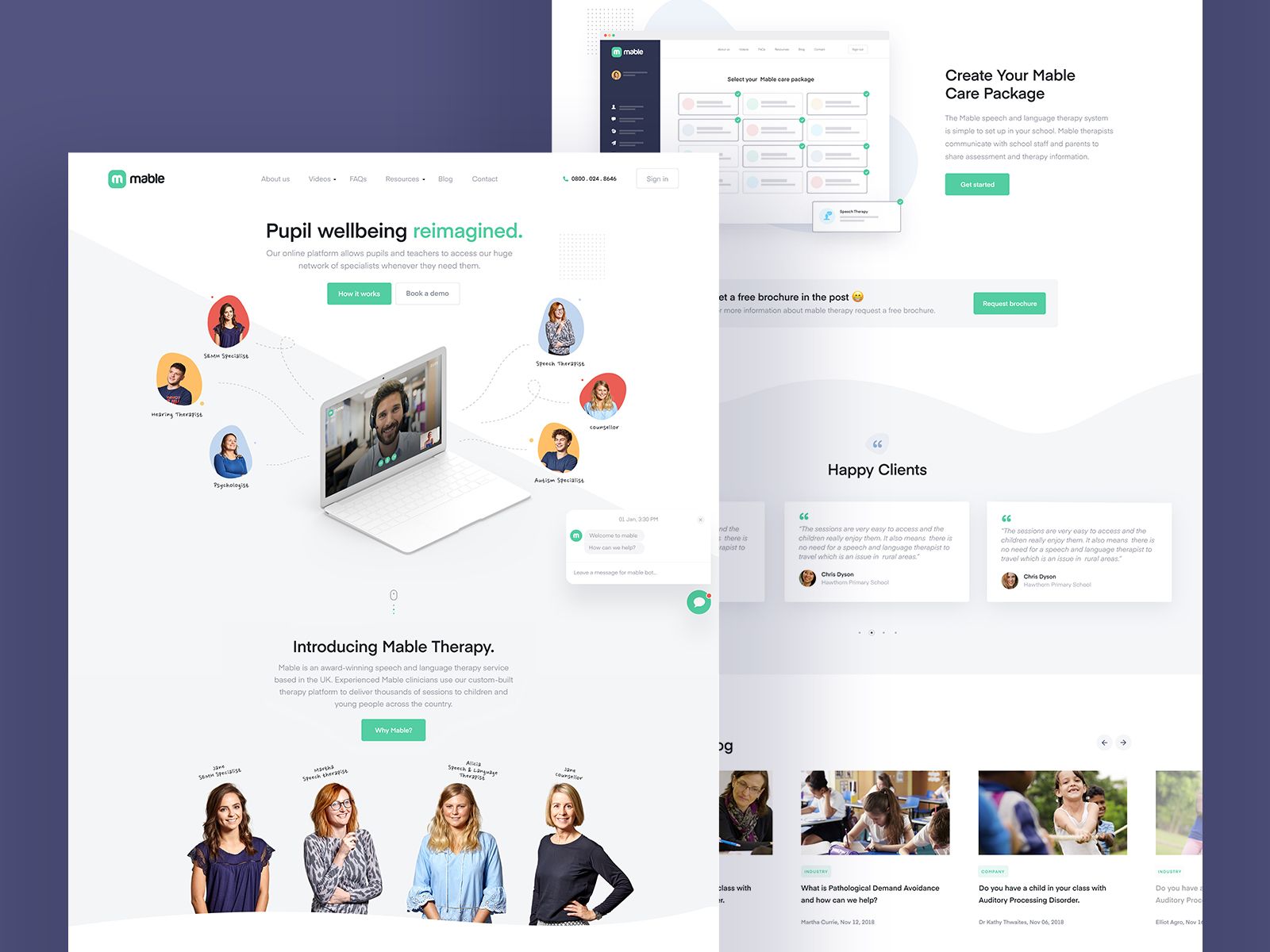 Sharewell has made new additions to the test builder: we have added three new usability testing templates for new studies.
Researchers, designers, e-shop managers can now all worry less about the test planning stage.
New templates let you fill in suitable scenarios and questions automatically, without the need to brainstorm yourself.
The templates themselves have been created by UX professionals, who have compiled the scenarios based on their own experiences.
At the moment you can choose from three separate usability testing templates for your next project: company website testing, e-shop UX validation, landing page validation. We also have a customer persona template.

Each of these three are useful for different website types. Let's take a look at each template individually:
Company website testing template
We have created this template for businesses to test their main website. The aim of this study template is to evaluate how hard it is for visitors to navigate, see offers or learn about services that you provide. You can see if customers understand what you offer, if they can easily fill in contact forms and learn more if they need further information.
Furthermore, you can find out if any problems arise when they navigate your page, use the search or when they try to get in touch with your business. Using this template will give you an understanding about how usable your company website is and if there's any friction. You want your website to be both usable and understandable.
The template consists of eight questions and scenarios. For best results, we suggest that you recruit at least 10 test users.
What kind of feedback can you get with this template?
See users' first impression and review of your home page;
Learn if users can understand what you're offering;
Find out if your messaging attract customers or disinterests them;
See how simple it is to use your webpage.
Also, all of the study parameters can be customized after selection. The template only fills in the blanks, you can change them to your liking.
E-shop UX validation

 template

This study template will help you see how your e-commerce website feels for the everyday consumer. See how users react throughout the buying process from arriving at the homepage to filling in details in checkout section. You'll also see if users have any frustrations when browsing products or using the website's search engine.

The test itself consist of 6 scenarios and questions. We suggest to involve 5 participants in this study to validate your existing design. With only 5 testers it is possible to find 80% of customer experience issues. People will not only use the product, but give insight on what can be done better and rate the website as a whole.
Landing page validation

 template

The landing page validation template is shortest of the three, as landing pages tend to be shortest of the three as well. Understanding how the message or the product showcased on the landing page affect your target audience's decision is necessary to improve the selling points.

With four scenarios and questions, testers will share their opinions on the landing page's message and if they understand what you're trying to convey as well as go through the buying process and rate the whole experience.

We suggest inviting 15 participants to this study to get the most amount of reviews for your landing page.
Comparison of usability testing templates
| | | |
| --- | --- | --- |
| Company page template | E-shop website template | Landing page template |
| Home page review and impression | Home page review and impression | Home page review and impression |
| Services/features page overview | Products browsing and searching | Message and offer attraction |
| Message and offer attraction | Checkout process review | The page messaging rating |
| Webpage usage simplicity rating | Webpage usage simplicity rating |   |
All three usability testing templates will help you review the home page first and participants for their impressions on first glance.
For company pages and e-commerce websites, we'll also help you evaluate the website usage simplicity: were menus easy to understand, search engines easy to use and information accessible. Landing page study template will uncover how easy it is to message the product or service provider demonstrated on the landing page.
Conclusion
Templates are a great way to make your life easier. By already filling in the suitable questions, you only have to make a few edits before launch. We highly suggest templates for newcomers, as they can learn what questions are useful in future studies. As we stated before, all of the templates have been complied by our UX professionals, who have taken into account their own experience. We'll also add more specific templates in the future.