Sten Kreisberg
April 17
Unmoderated user testing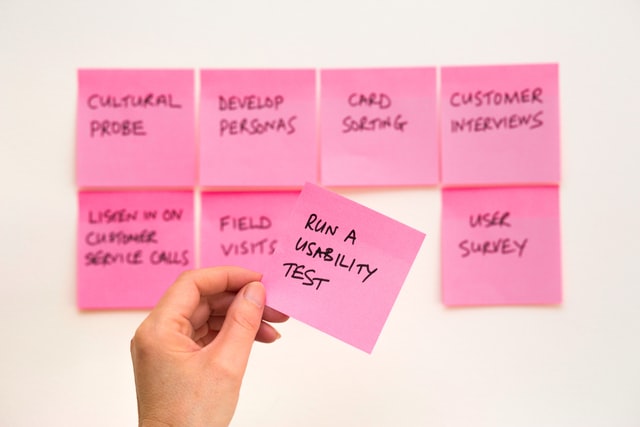 In-person user testing remains to be one of the critical parts of a research project by helping you see how users are interacting with your products or prototypes. However, one may ask what they should do in cases where testing users this way is not viable.
For example, as the world grapples with the Coronavirus epidemic, designers and user researchers are being forced to rethink their use of traditional approaches in user testing such as in-person testing. However, there is a solution to all this: unmoderated user tests. By relying on this approach, you do not have to meet the participants physically since everything is done over the internet. Using this approach guarantees you a number of benefits.
Read along as we dissect some of the reasons to look at when considering to test using this approach. Only after understanding what unmoderated user testing is.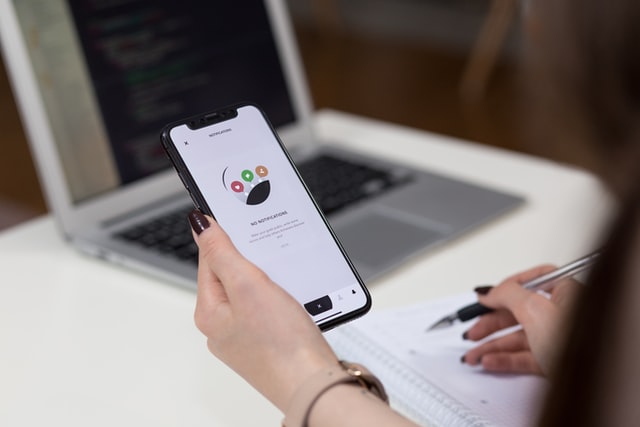 Unmoderated user testing
Fundamentally, the unmoderated user testing approach helps circumvent the 'moderated' aspect of the approach. In this method, the participants are expected to carry out the test in their own time and without the intervention of a facilitator guide, while all the other aspects remain untouched.
When using this approach, please note that
– You will not have the luxury of asking follow-up questions
– Only use high-fidelity prototypes
– Apart from the initial instructions given, you cannot offer more support to participants
The benefits of using unmoderated user testing include:
Accessing participants from anywhere in the world
It is not surprising to find that your business has an audience that extends beyond the confines of your country or city. Therefore, your horizon should not be limited by relying on local individuals to carry out your user testing. When using the moderated user testing, you will be required to either bring people to you or travel to them and hold the testing sessions.
However, by choosing to go the unmoderated way, you can opt for various participant recruitment services that will be helpful in pointing you towards a large number of participants that extends over the globe. What is even interesting is that some of these services will allow you to customize your participant base to your liking so that you only get what you require—for example, getting access to a fan base of Paris iPhone users.
Take a moment to reflect all the costs involved in hosted user testing sessions. Such costs include transportation to another city, equipment and remuneration of the testers. This does not mean that moderated tests can't be cheap. If you do happen to have all the required gear together with an office space you can use to host the session; you can go ahead with moderated user testing. However, this is not always the case for everyone doing research.
By resolving to use unmoderated user testing, you will only be required to settle on a tool to use in running your test, set up the test and then have the links sent to your test participants.
Managing unmoderated user testing is very easy
Unmoderated user testing helps deal with the demanding task of having to manage the participants in person, scheduling, finding people to take notes and those to help with the recording equipment. In reference to the section detailing savings on costs, you only have to select the tool to use, set it up and have your study running in no time.
One of the key advantages of running an in-person qualitative usability testing sessions is that you stand to gain critical insights. You cannot compare watching a participant react with a product you have been working on, learn their frustrations, and how they work. However, a key disadvantage is that any insights drawn from this sessions will have to be derived by you since this approach lacks a magic button that helps you generate an in-depth qualitative analysis that will be useful in your business endeavours.
When using the right set of tools in unmoderated tests, the chosen tool allows you to run your test, then uses this data to automatically generate an analysis. One such example is our user session tool. This tool comes with an inbuilt functionality that allows you to send a text-based version of your website and gain insights into how people are navigating their way in a bid to locate what they are looking for. After the user testing is complete, the tool will produce a variety of useful and detailed visualizations you can incorporate in your website.
The moderated user testing suffers from what we call the observer effect. That is, according to this theory, observing a phenomenon will inevitably change it as a result of the instruments relied on. Such biases and many more often arise from having the moderator (with his or her own bias) in the same room as the participants. If you are looking to achieve reliable data from the study, look towards removing the moderator from the equation completely.
Getting started
Unmoderated testing tools are required when carrying out unmoderated user research. With the world currently dealing with significant health concerns such as coronavirus and influenza, in user-testing has suffered as people cannot travel, providing the best opportunity for the switch towards using unmoderated testing tools. If you are yet to get started, tour our platform fir a comprehensive list of tools you can use to your advantage.