Anastasiia Paskar
August 30
Top 10 Books: Recommended By UX Experts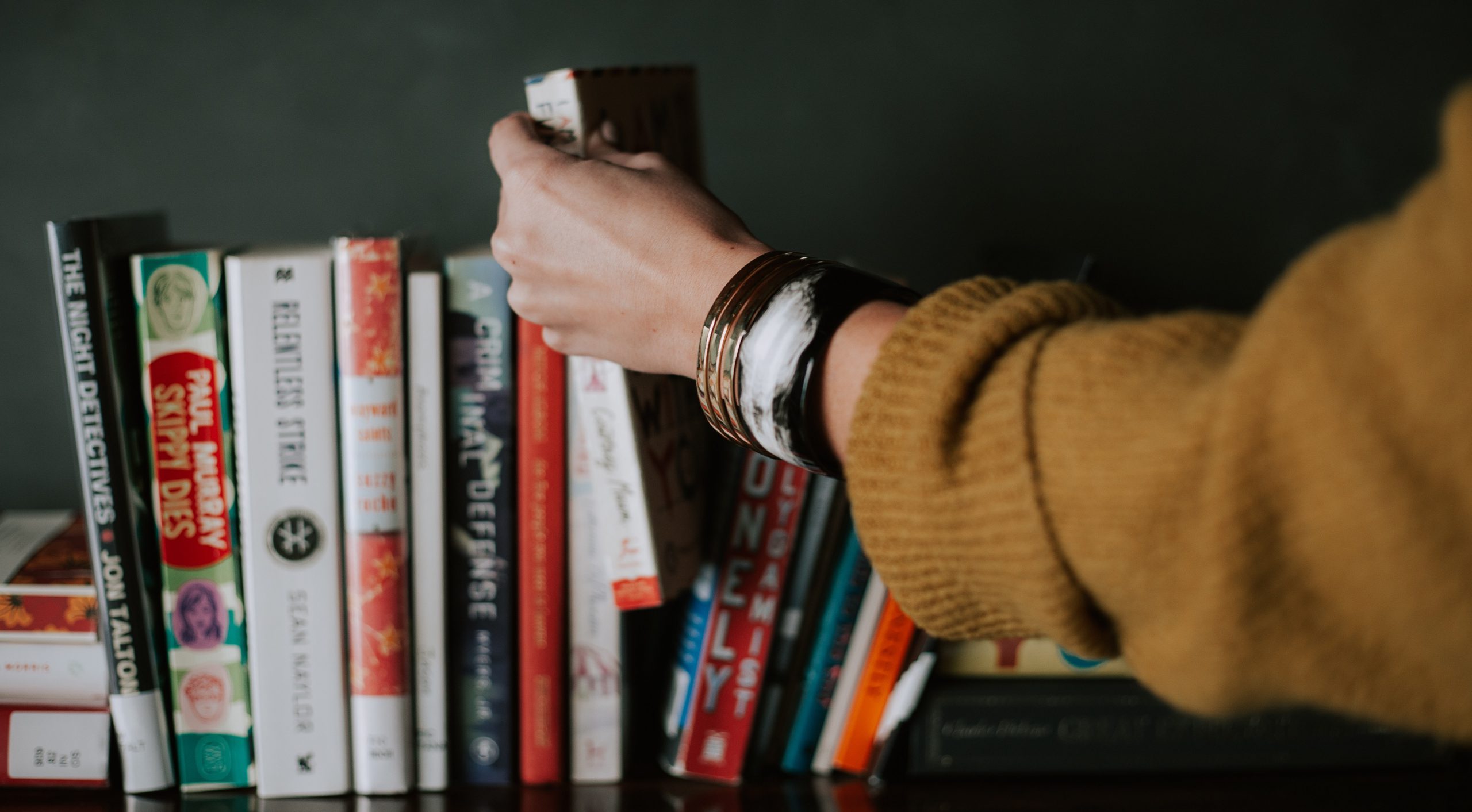 Looking for your next UX books to read? Learn and grow with top 10 essential books spanning research, design, usability, psychology, self-help, and business that anyone in UX should read.
We asked thought leaders, essential voices in user research and design – what's on their summer reading list. Below, you'll find their recommended books.
Happy reading!!!
1. Don't Make Me Think: A Common Sense Approach to Web Usability by Steve Krug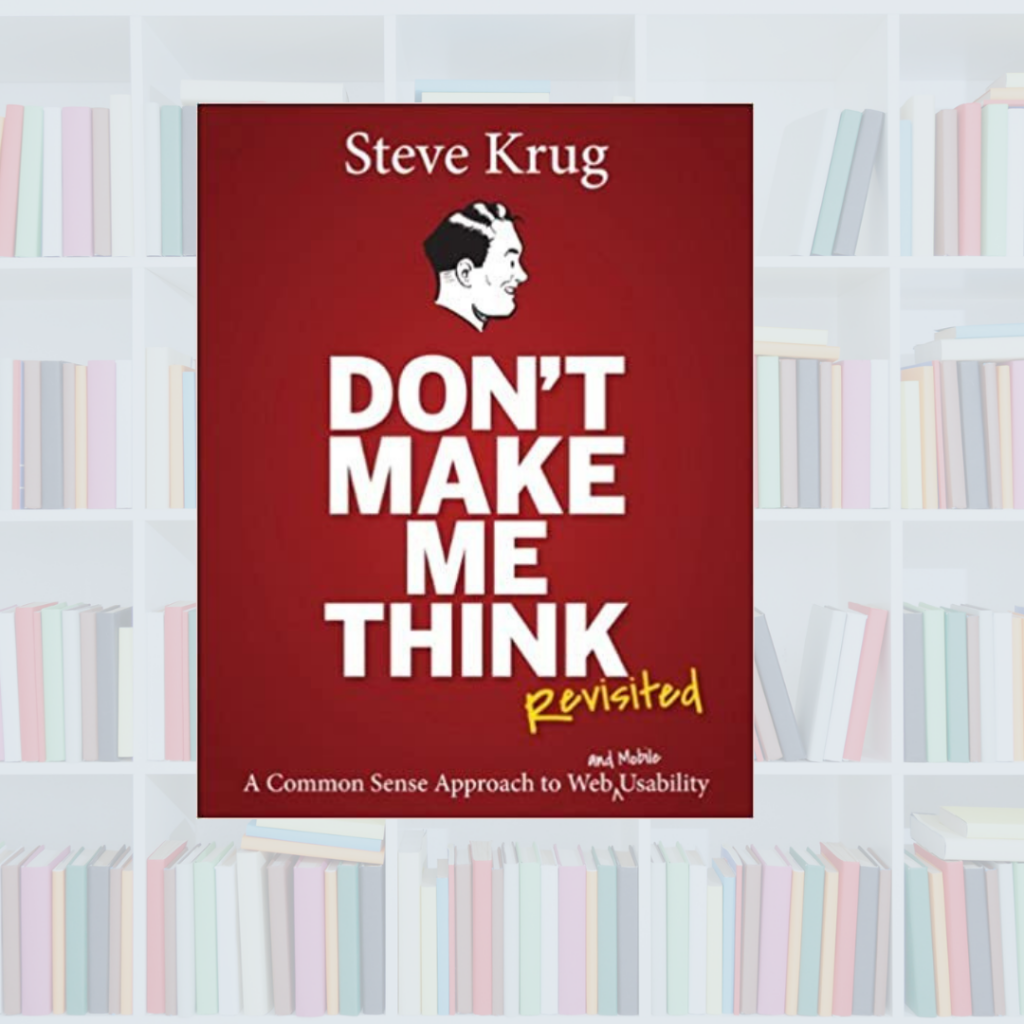 Don't Make Me Think (published January 2000) is one of the most widely-recommended books by designers and researchers. The book provides practical tips and advice for human–computer interaction and web usability. Veterans alike cite this book as a must-read that transformed the way they think about web design.
2. 100 Things Every Designer Needs to Know about People by Susan M. Weinschenk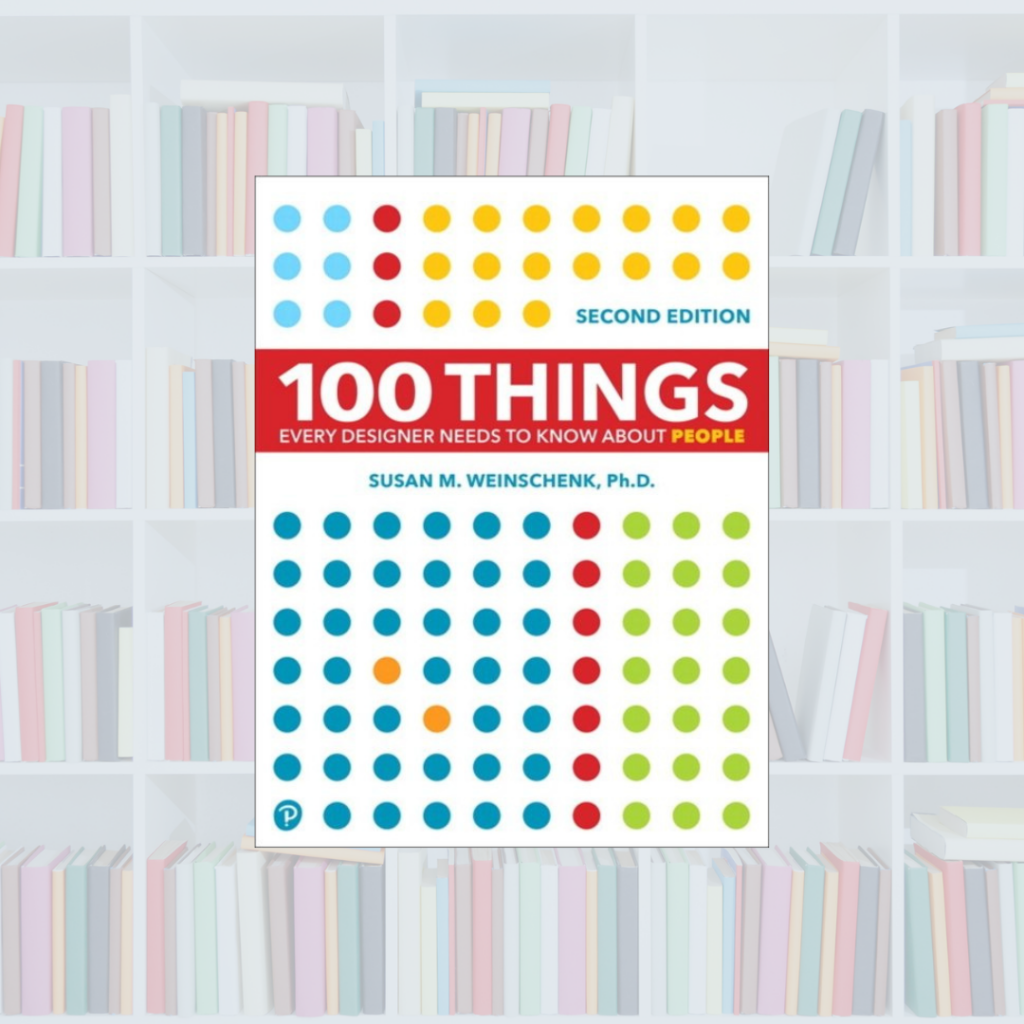 Design is about people: what they know, what we want them to know, where we want them to go, and how they get there. Great design, therefore, is built with an in-depth understanding of how people work.
In 100 Things Every Designer Needs to Know About People, Dr. Susan Weinschenk provides examples of what makes people tick, including what grabs attention on a screen, the best line length for text, and the difference between peripheral and central vision. With it, you'll learn to increase the effectiveness, intuitiveness, and usability of your design projects. This is one of those books you keep on your desk and refer back to when you need it.
3. 234 Tips and Tricks for Recruiting Users as Participants in Usability Studies By Deborah Hinderer Sova and Jakob Nielsen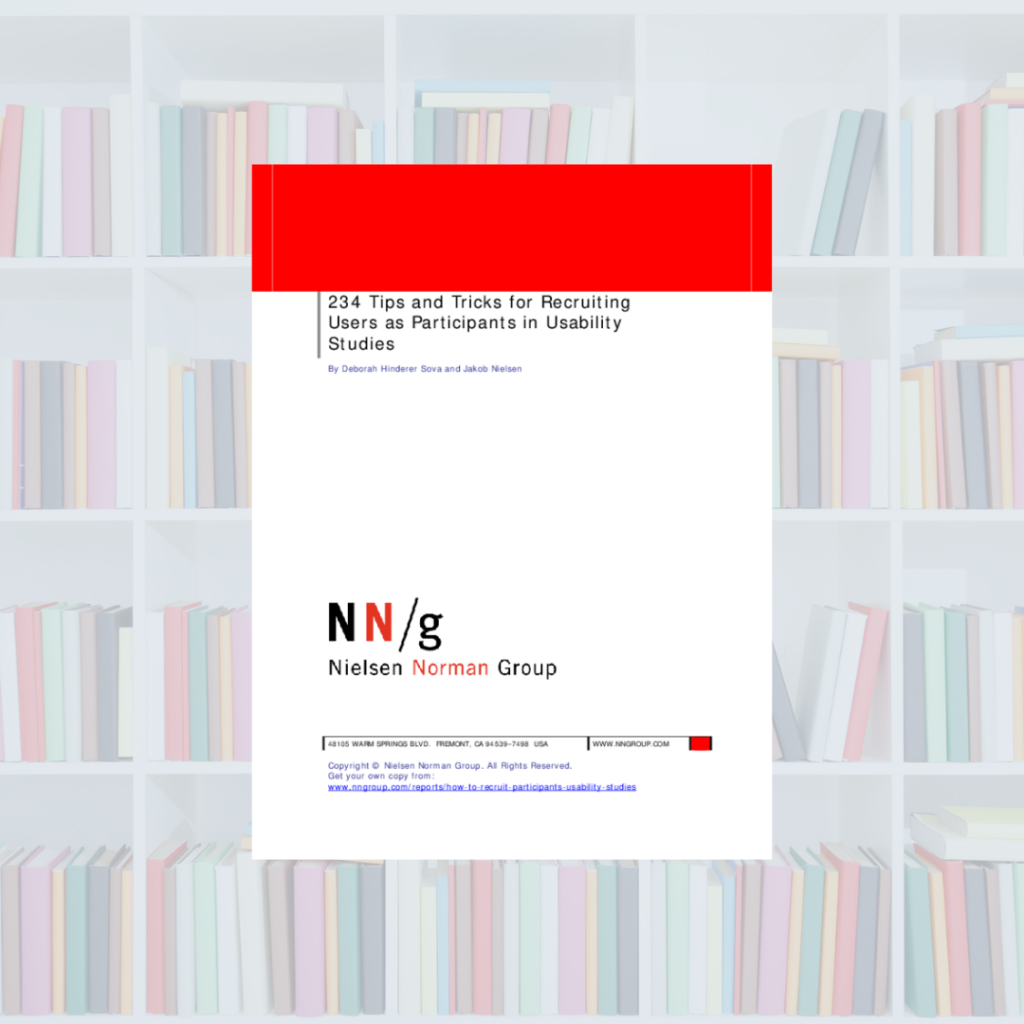 This 190-page report gives you 234 guidelines on how to set up and manage a recruiting program. How to get the right users for specific tests, and how to deal with the users you have recruited. It also presents advice on when to outsource to a recruiting agency and when to use in-house recruiting.
4. Laws of UX: Using Psychology to Design Better Products & Services by Jon Yablonski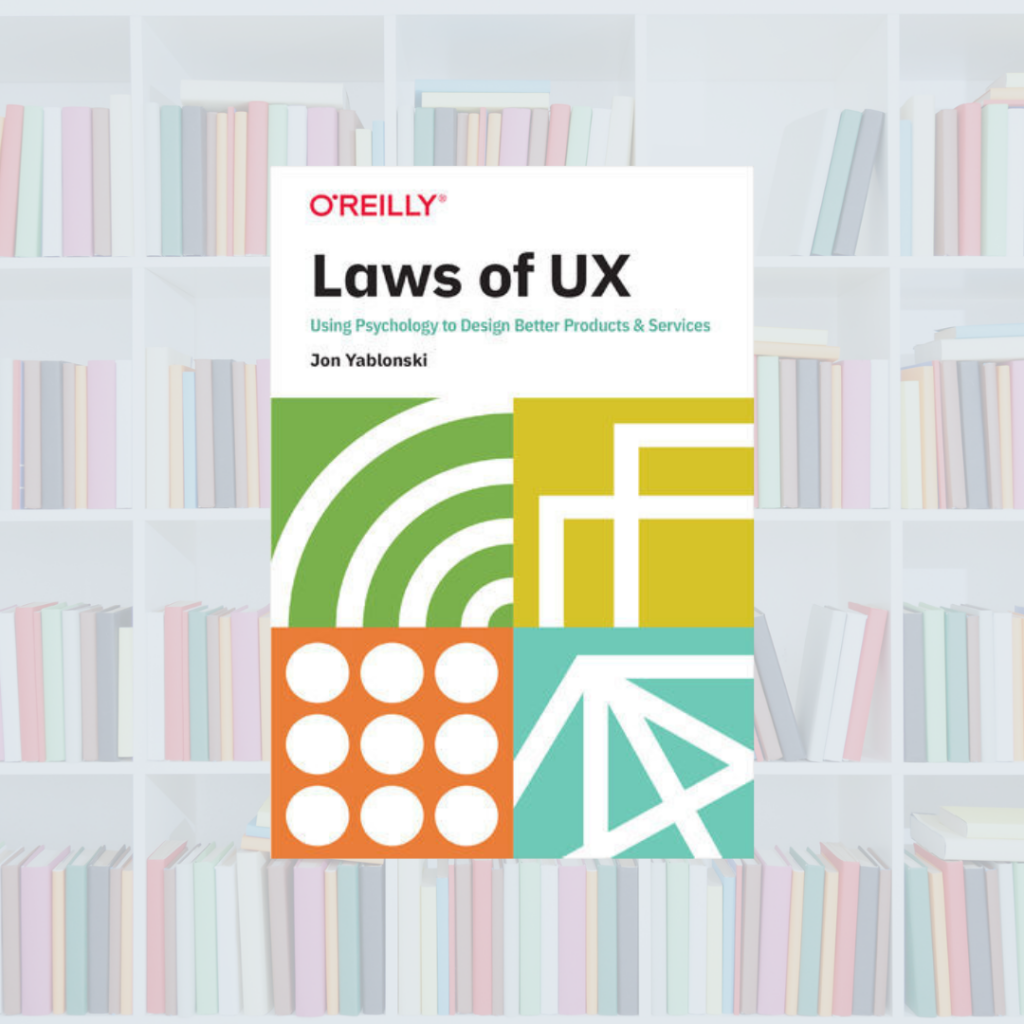 An understanding of psychology – specifically the psychology behind how users behave and interact with digital interfaces.. Is perhaps the single most valuable non design skill a designer can have. The most elegant design can fail if it forces users to conform to the design rather than working within the "blueprint" of how humans perceive the world around them.
This book is a pure classic for designers. It explains how you can apply key principles in psychology to build products and experiences that are more intuitive and human-centered.
5. Just enough research by Erika Hall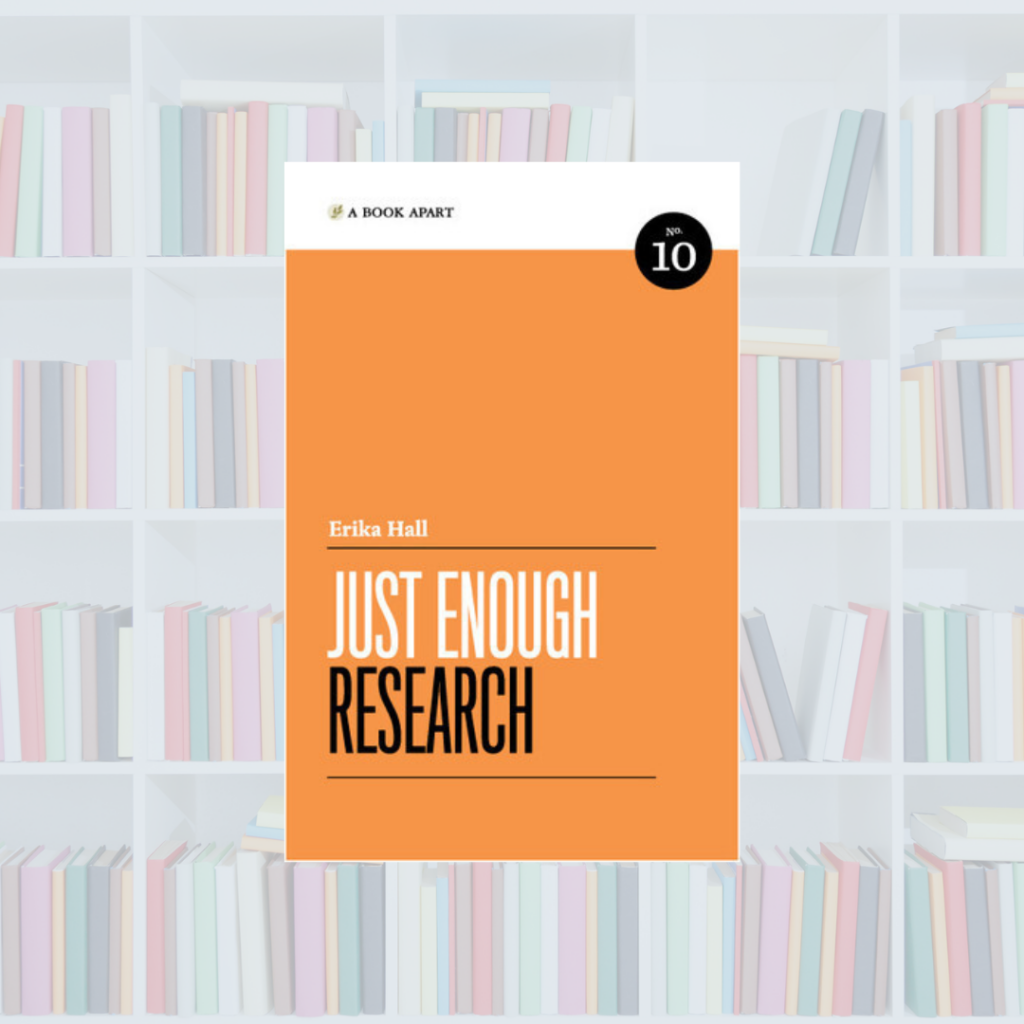 A nice introduction to different methods of user research. From the basics to process, competitive research, evaluative research, etc. You will learn how to discover your competitive advantages, spot your own blind spots and biases. Identify small changes with huge potential impact. Erika Hall also added a chapter on surveys in the second edition. Like most A Book Apart books, a lot of information is packed in this one. You'll be on the path to good research in less time than you can plan your next pitch.
6. Game Design Theory: A New Philosophy for Understanding Games by Keith Burgun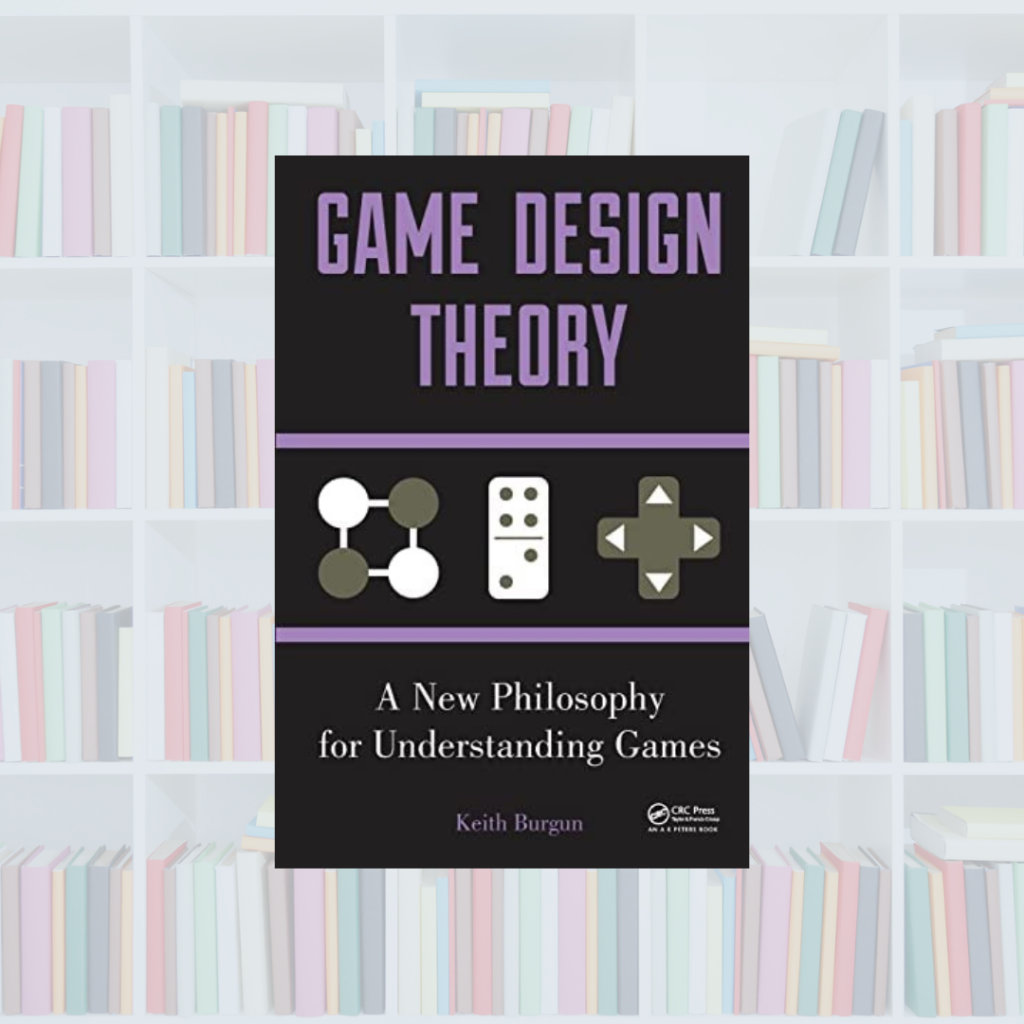 Despite the propagation of video games in the twenty-first century, the theory of game design is largely underdeveloped. Leaving designers on their own to understand what games really are. Helping you produce better games, Game Design Theory: A New Philosophy for Understanding Games presents a bold new path for analyzing and designing games.
7. Rocket Surgery Made Easy by Steve Krug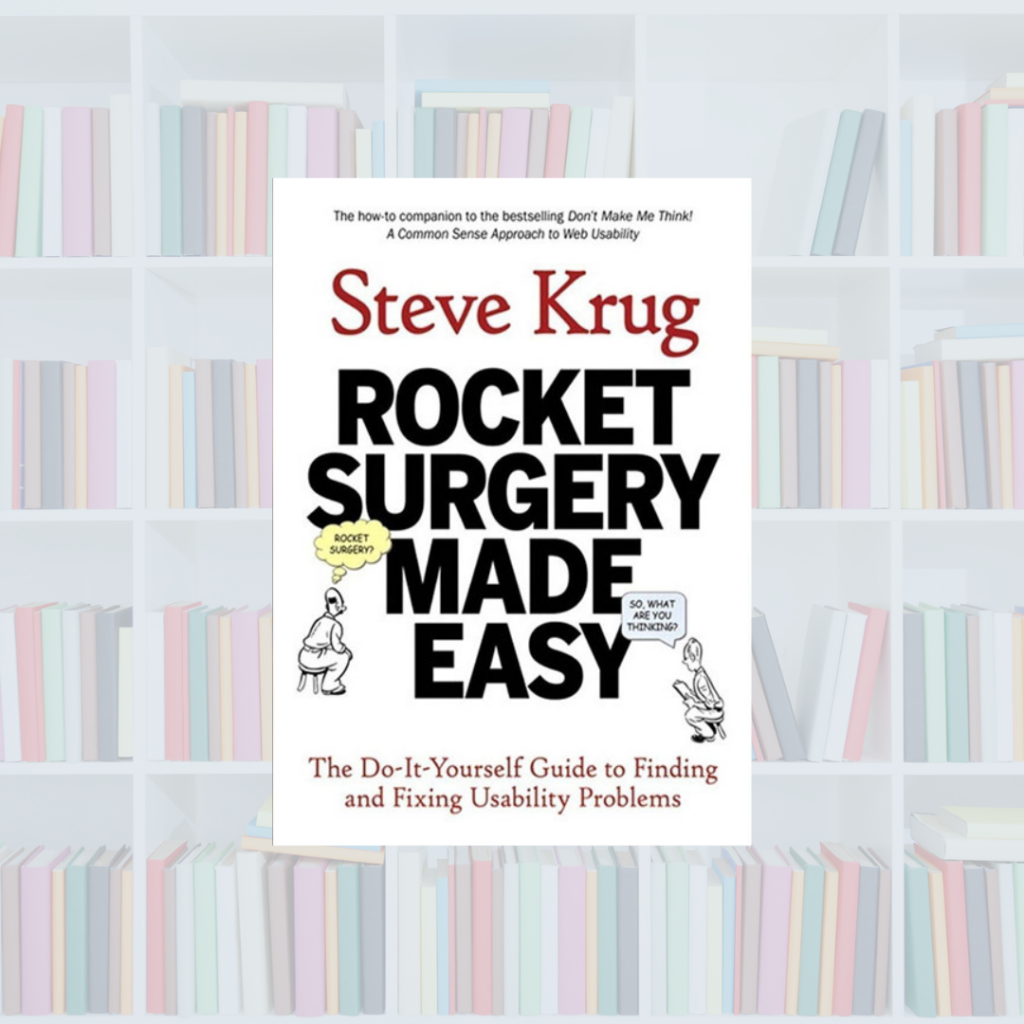 Rocket Surgery: Made Easy is a quick, light read, how-to book for doing your own usability tests. But the quantity of usable information within is not so light. And despite being written over a decade ago, the content is still relevant. Why read? In 168 pages, it explains everything you need to know to conduct tests. Written in the same non-technical but informative style as Don't Make Me Think, it includes all the scripts, checklists, and handouts you'll need.
The good thing about the book is, it really does speak to a UX designer who has never done usability testing before. As well as to the experts looking to do leaner testing.
8. Interviewing Users: How to Uncover Compelling Insights by Steve Portigal
Released in 2013, Interviewing Users has quickly become a classic, recommended for anyone who should be talking to users. Researchers, designers, managers and leaders all benefit from interviewing techniques and tools that enable you to conduct informative interviews with anyone. You'll move from simply gathering data to uncovering powerful insights about people.
9. The design of everyday things by Don Norman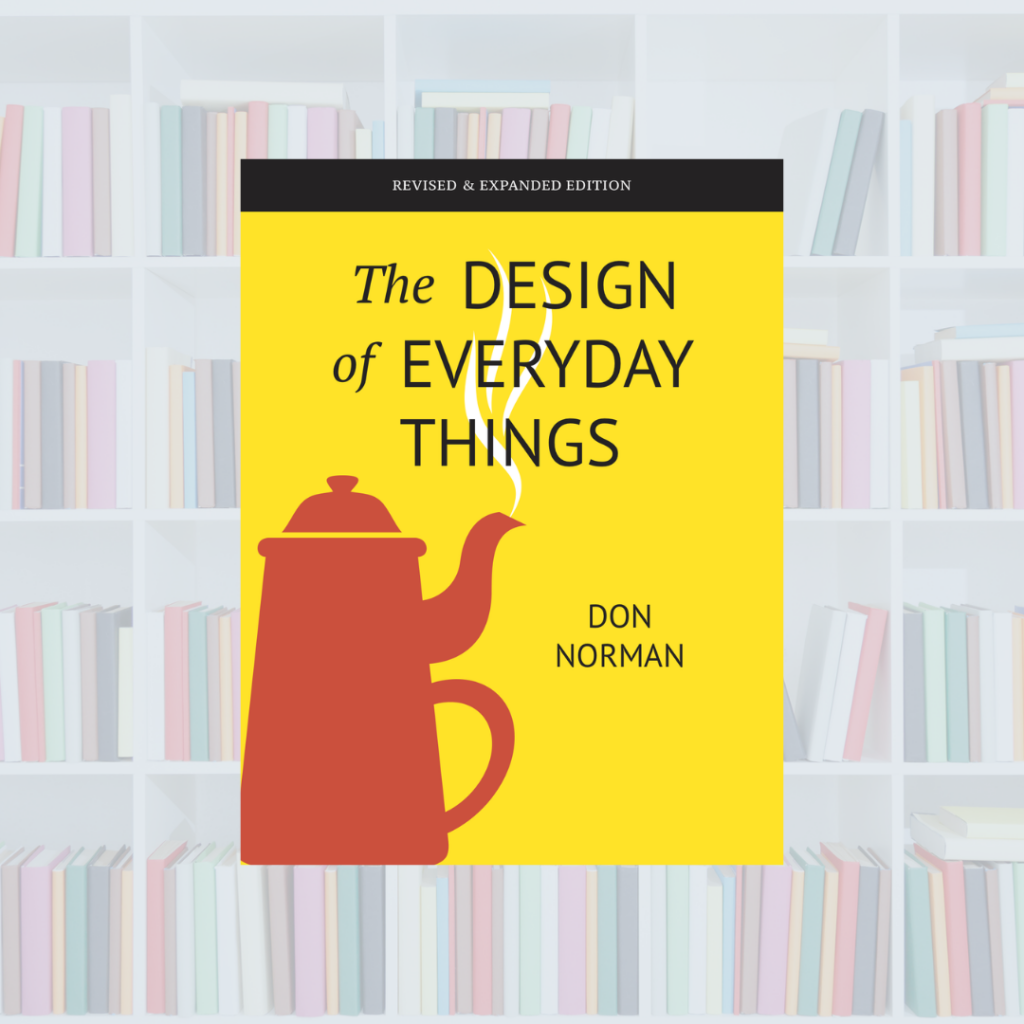 Recommended by: Cameron Miller, Lead Visual Designer at Avid.
Don Norman is considered to be one of the founding members of modern UX design. The Design of Everyday Things was first published in 1988, and it's known as the usability bible. This book shows that good, usable design is possible with some simple rules. It focuses on how to make things visible, exploit natural relationships that couples function and control. This book's main goal is to help you guide the user effortlessly to the right action on the right control at the right time.
10. User Story Mapping: Discover the Whole Story, Build the Right Product by Jeff Paton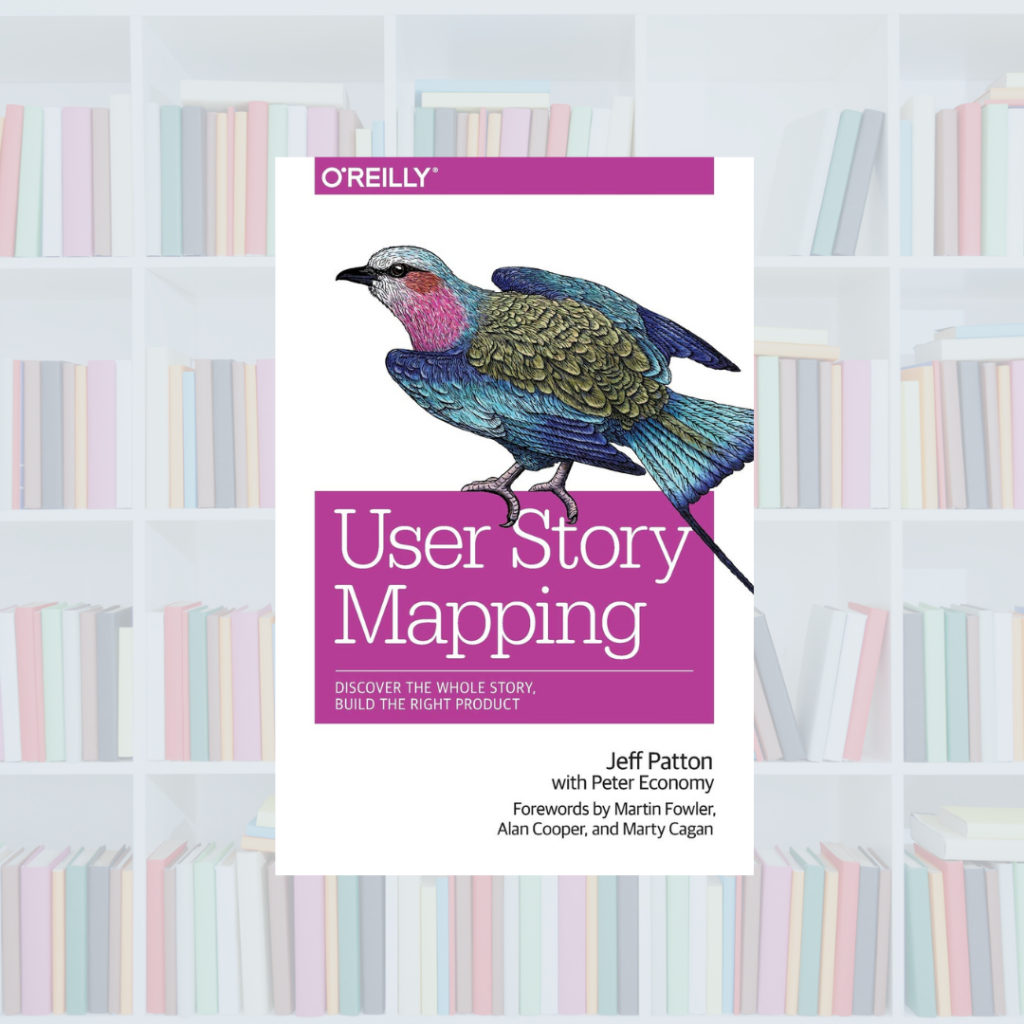 How do you build a product that delights users? You must first know who your users are and how they plan to use what you're building. With this practical book, you'll explore the often-misunderstood practice of user story mapping. And learn how it can help keep your team stay focused on users and their experience throughout the development process. User Story Mapping is ideal for agile and lean software development team members, product managers and UX practitioners.
In conclusion
Now that you have your ultimate list of UX books to start reading.. Why not check out more of our helpful resources for your UX career? Check out our top UX research trends in 2022 and user testing features you might have missed in Sharewell.