Anastasiia Paskar
July 11
UX research trends in 2022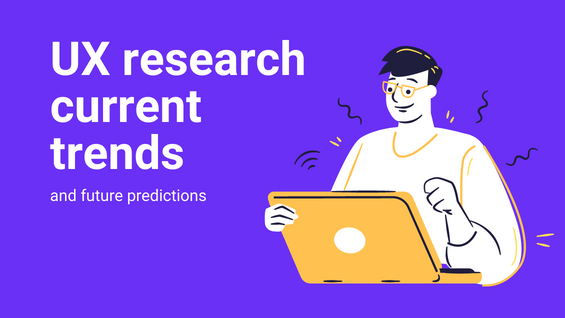 UX research is becoming a massive trend itself. The desire to conduct usability testing is evident. However, as the UX field continues to grow exponentially, is hard to keep track of the current trends. By staying up-to-date on trends, you ensure you're on top of best practices and continuously ready to broaden your professional skillset. In this post, we prepared a summary of current trends and not so far future of UX research.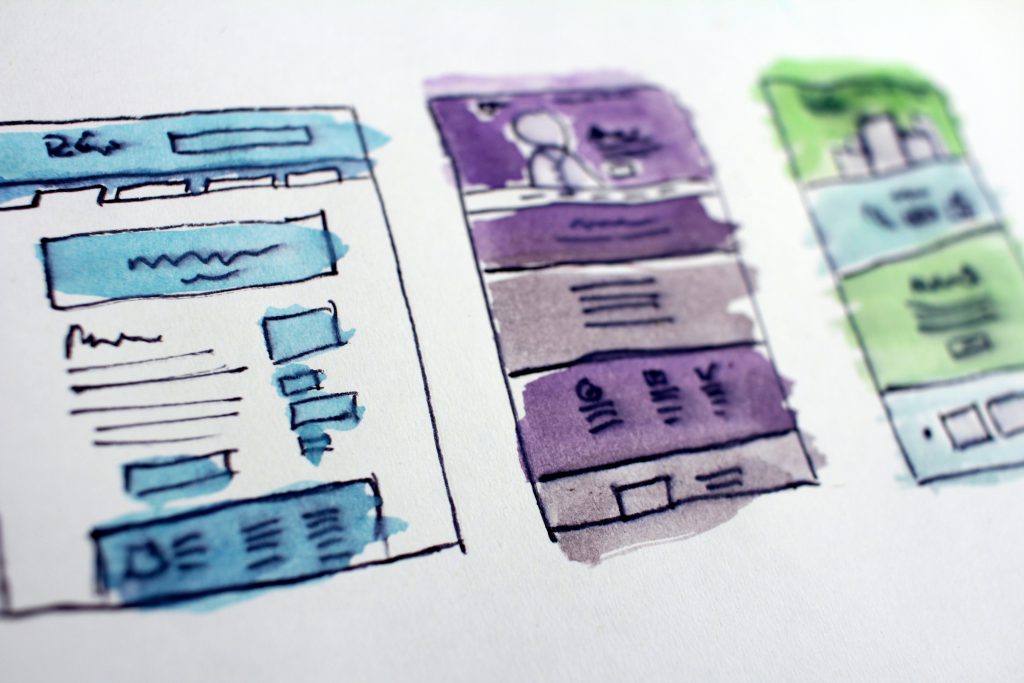 But remember: following trends isn't a substitute for knowing how people experience your product and focusing on the changes they need most.
Whether it's an increase in attention to detail and micro-interactions or just creating seamless, personalized experiences, UX trends should work with and for your users. 
Let's take a look at the top 3 UX trends in 2022, how they might impact your user experience, and how they hold up to the hype.
Top 3 trends of UX research
1. Recruitment and building communities
Recruitment can be one of the most expensive aspects of research. Offering incentives for participants in every project can quickly turn into a pretty big budget request. To overcome this issue, many brands are asking for help from users. They engage their users in dialogue, offering tremendous value on an ongoing basis and genuinely share their members' interests.
For this you can try Sharewell to avoid a problem with recruiting new respondents. You will get more than 20 thousands participant panel that lets you select users from healthcare, law, supply chain and more than 24 industries in just a few seconds.
So what is the impulse to be a part of the study? It is simple: trust. When you have a community of users, they have trust in your product and therefore are more likely to answer your questions. Communities are the key.
2. Remote unmoderated testing
The global pandemic changed the game for UX research. The possibilities for moderated testing were reduced to a minimum. Remote usability testing aims to test the interface of the product with real users in an environment, that is well known to them. Such testing requires an online tool that enables the online connection between your testers and the design. Sharewell also provides test creators with the option to run moderated tests. The differences between these two methods we already discussed in our blog Moderated vs. Unmoderated user testing.
Benefits of remote unmoderated testing are:
access testers all around the world
less time consuming
high-quality data
automatic analysis
3. Mixed research methods
Mixed methods is a type of user research that blends qualitative and quantitative data together within a single research project. Many UX researchers have realized that having quantitative data is not enough. A  single questionnaire is not enough. This helps researchers to answer 'big why' questions as well as what, who, where and how. By using mixed research methods researchers would be able to say what happened and why it happened. The main role of UX researchers is to apply qualitative and quantitative research in order to understand complex reality.
Quantitative research can give you valuable data but you may miss small opportunities, nuances which can be found by qualitative research. Although many UX researchers already incorporate mixed methods into their research, the demand for mixed methods means that it's now emerging as its own field of expertise, making it the biggest UX research trend in 2022.
Future of UX research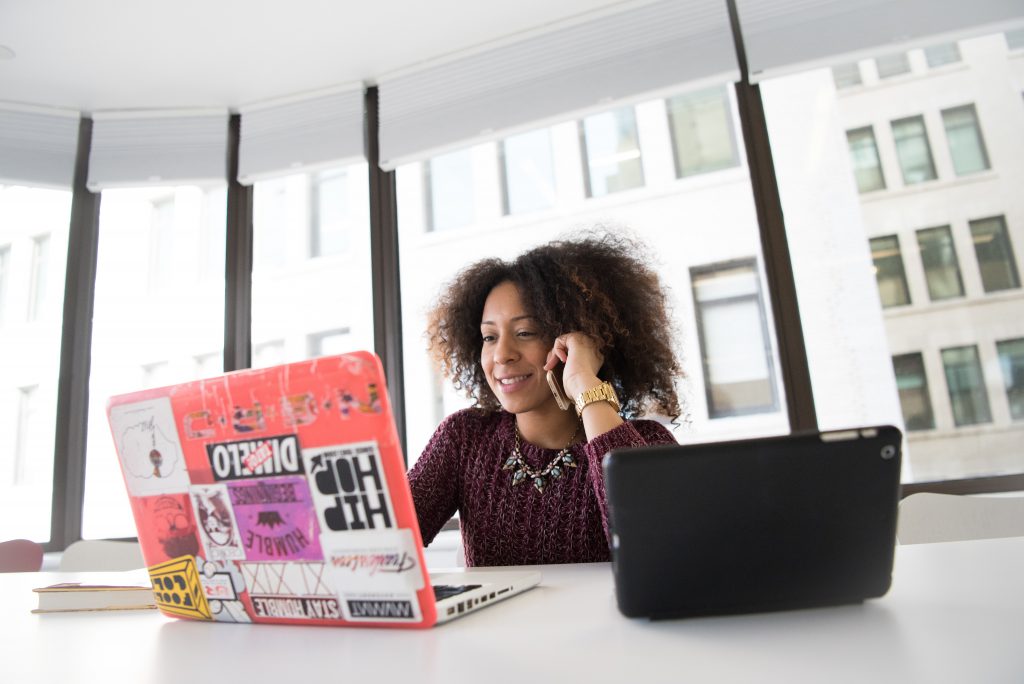 There are four tips about the future of UX research.
Collaboration and inclusivity – the future of UX lies in the information flow between designers, programmers, marketers, researchers, and back. Effective flow of information about specialists is crucial.
AI in UX research – AI has significantly influenced the understanding of user's behavior in the future. 
Eye-tracking – is a usability method and tool that reveals users' focus points and navigational patterns on a given interface. It provides designers with thorough feedback on which interface elements are visible and attention-grabbing.
Conclusion
UX is such a fascinating field because it is constantly changing and professionals need to step up their game to stand out. Those last years were especially challenging due to the pandemic, but we also saw great opportunities arising from the current circumstances and creating new ways to research.