Mark Müürsoo
March 19
Plans to help millions of researchers by using AI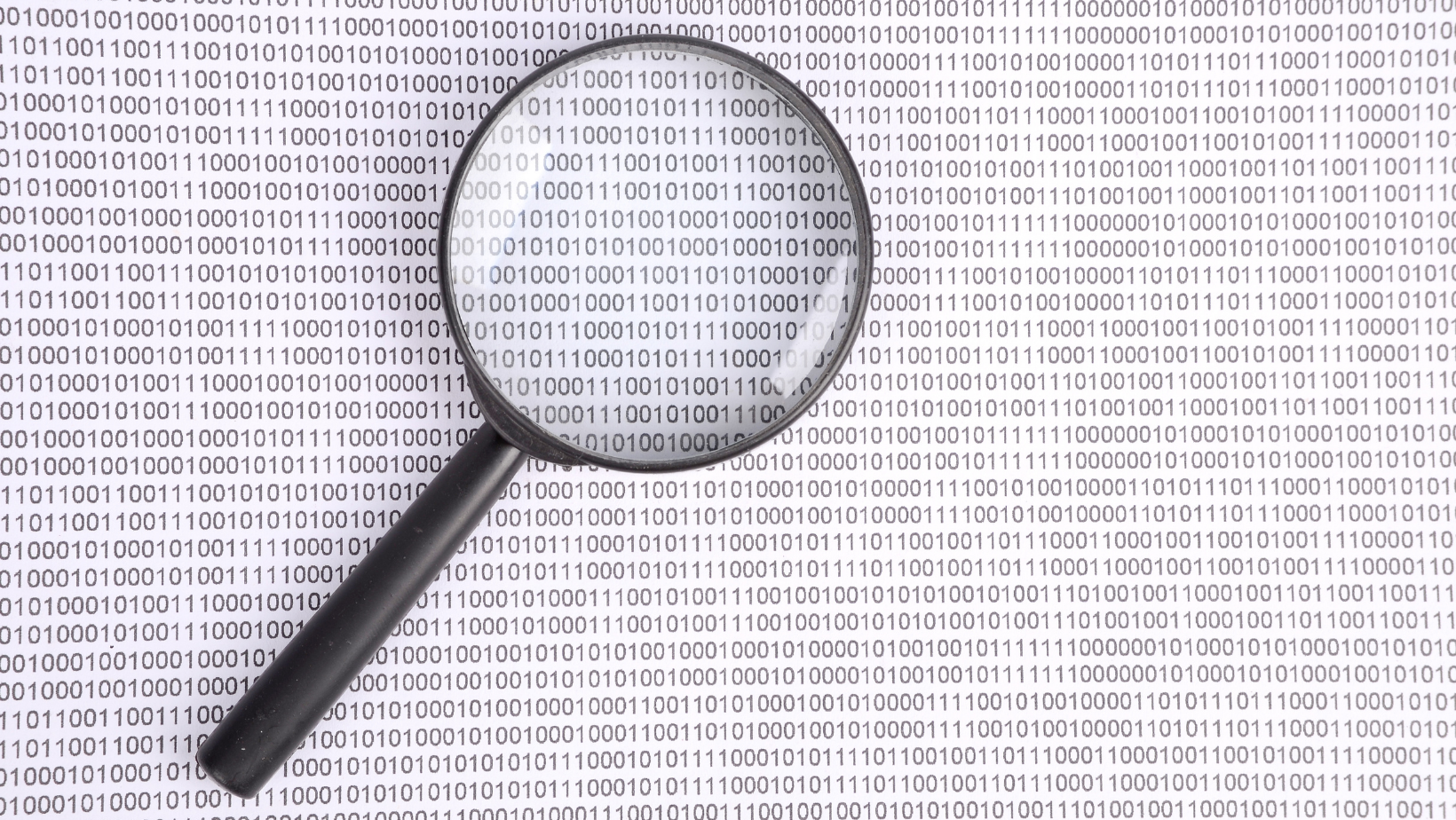 Sharewell is developing an artificial intelligence solution together with the iCV Lab of the University of Tartu. The aim of the partnership is to take the company's user experience testing service and data analysis to a new level and utilise responsible AI concept for the company's future AI development.
AI is not a new topic to Sharewell. We have already developed an AI-based emotional analysis tool to help researchers uncover more details in study sessions. Now we're working on expanding our reach to develop new technical solutions.
At the moment, clients of Sharewell can see the impression of their website on the target audience, hear comments, see mouse movement and measure how long it took for one or another activity and so on. Session results are saved as HD video recordings. But there's a need for another technical solution to elevate the data analysis part of our platform. We decided it had to be done as soon as possible.
We turned to Professor G. Anbarjafari (Shahab), who is a top AI scientist and leads the iCV laboratory at the University of Tartu. The lab will help us create an artificial intelligence model which will fit the responsible AI concept (based on EU regulations) with the data collected on our platform. The goal of this is to automate the analysis process.
For researchers that are already using Sharewell, this means that the three- to four-day work done can be done in an instant and better than before. With this automated option, we can give our customers more insight and detailed information and do so more accurately than any of their own employees can do today. Time spent on manually analysing the results will be saved with the help of this new addition.
Here's what professor Shahab had to say about this partnership:
"We will share our world-class knowledge on affective computing and utilization of AI on multimodal data that Sharewell has, in order to create a fair and detailed analysis of the recordings to their clients", says Prof. Shahab, "This is very exciting to see that an Estonian company is now tackling such an important issue, in particular, by considering concepts such as ethical AI and responsible AI, as EU regulation demands".
Prof. Shahab believes that what Sharewell is doing will help millions of junior and senior designers around the world and will create a totally new level for UX designers by speeding up their feedback assessment. 
In less than a year, Sharewell's regular users include Pipedrive, Tele2, Luminor, ADM Interactive, CXL and others. We've also seen distant customers from the USA, Germany and the UK. All of these regulars as well as many others will hopefully get access to this tool soon.