Anastasiia Paskar
September 12
Focus Group 101: how can it benefit your UX research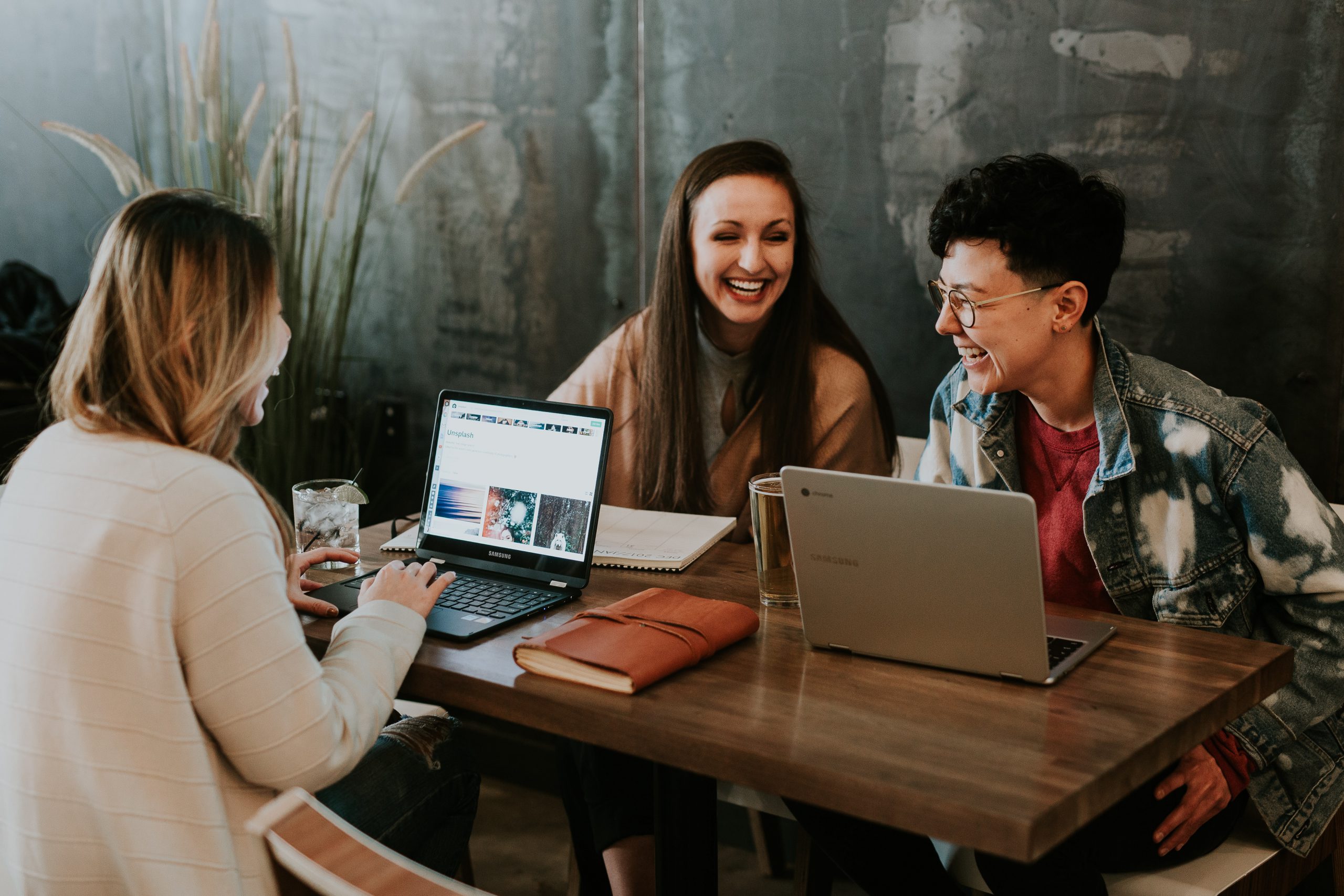 Have you ever wanted to delve into the psyche of your consumer? Find out what makes them tick or gets their attention? What motivates them to take action? What will they think of your new website, online tool, or marketing strategy? Focus groups can certainly help uncover some of a person's experience, to help you build a better and stronger product.
What is a Focus Group?
A focus group is the most common type of qualitative research methods. A focus group normally includes a limited number of participants (around 6 to 12 from) within your target market. The participants are chosen according to specific criteria, such as, demographics (age, gender, education), psychographics (behaviours, interests, consumer habits) and lifestyle (dependent, family). This research technique collects data through group interaction. A researcher leads a discussion amongst the group where the participants share their experiences with a product or service. Focus groups aim to find an answer of why, what, and how questions. This research design need not be in person.
Types of focus groups
Your choice of focus group depends on the needs of your research. Types include:
Dual-moderator focus group: There are two moderators for this event. One ensures smooth execution, and the other guarantees the discussion of each question.
Two-way focus group: A two-way group involves two separate groups having discussions on the topic at different times. 
Mini focus group: This type of group restricts participants to 4-5 members instead of the usual 6-12.
Client-involvement focus group: Use this group when clients ask you to conduct a focus group and invite those who ask.
Participant-moderated focus group: One or more participants provisionally take up the role of moderator.
Online focus group: These groups employ online mediums to gather opinions and feedback. There are three categories of people in an online panel: observer, moderator, and respondent.
What are the benefits of Focus Groups
They are fairly straightforward to organize and results have strong face validity.
They are usually inexpensive, even if you compensate participants.
A focus group is much less time-consuming than a survey or experiment, and you get immediate results.
Focus group results are often more intuitive than raw data.
Focus groups provide extensive interaction among participants. Non-verbal communication can also be recorded as data.
Moderators guide the discussion as required, according to the needs and objectives of the research.
The process can be observed in real-time as the process unfolds.
SEE ALSO: Top 5 UX Research Methods and When to Use Them
Conclusion
Focus group research is a useful, exploratory experience that will help you to get to know your consumers more intimately. And better understand why they behave in certain ways. This will better help you in directing your marketing to particular groups. Or to produce a product that will provide the best experience for the masses. Focus groups are one of the quickest and most engaging forms of market research.
Start conducting successful user testing with participants from across the globe with Sharewell TODAY.