Elita Freiberga
December 22
Estonia Business Angels invest 250,000EUR in a start-up that benefits people and companies.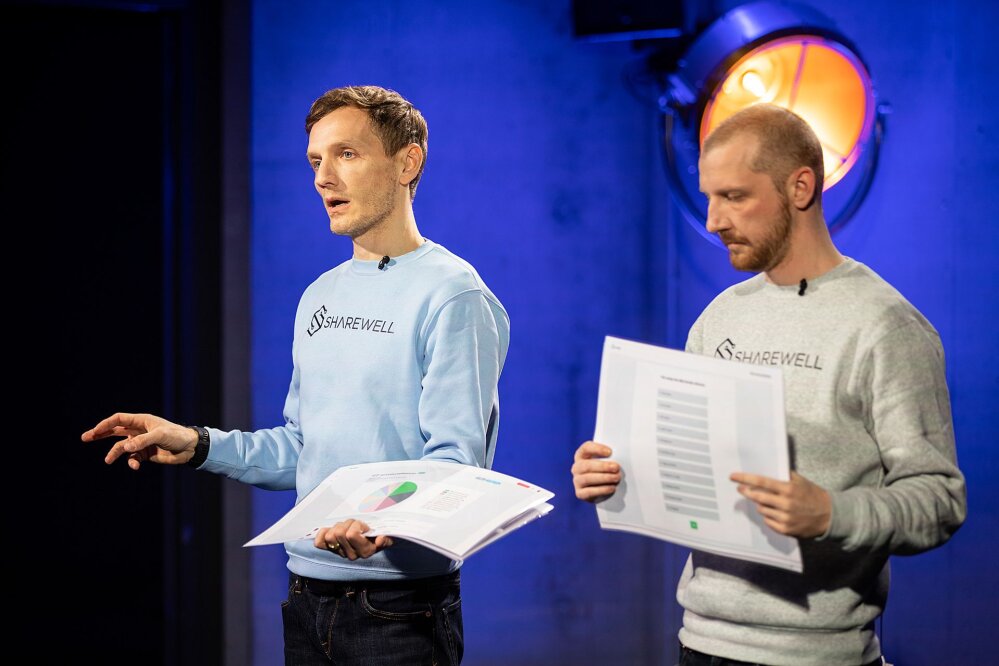 After seeing high speed in improvements EstBAN invests in UX/UI testing tool Sharewell. Start-up got 250,000EUR from well-known investors that will help them to move outside the Baltic markets.
Kristjan Raude (ex.EstBAN president), Madis Müür (well-known angel investor), Gleb Maltsev (pitch coach), Jaak Ennuste (ADM Interactive partner & co-founder) were some of the first clients to Sharewell. After seeing many improvements this year they decided to invest in the company's growth. 
Before researchers were struggling to find a suitable audience for tests, but not anymore. Now they use Sharewell and save 80% of their time and get feedback in a matter of hours. Sharewell already has a database of 20,000 people from Europe that allows specific targeting and receiving results in less than 12 hours. 
Jaak Ennuste has posted on Facebook: 
''Today we supported the Sharewell platform with an investment of € 20,000. They will help test and validate your website, e-business or platform to further improve it. To do this, they have 15,000+ test users in the system to choose from, who will turn your website into a mess if they don't understand it well enough. Useful service anyway, we also use it in ADM Interactive."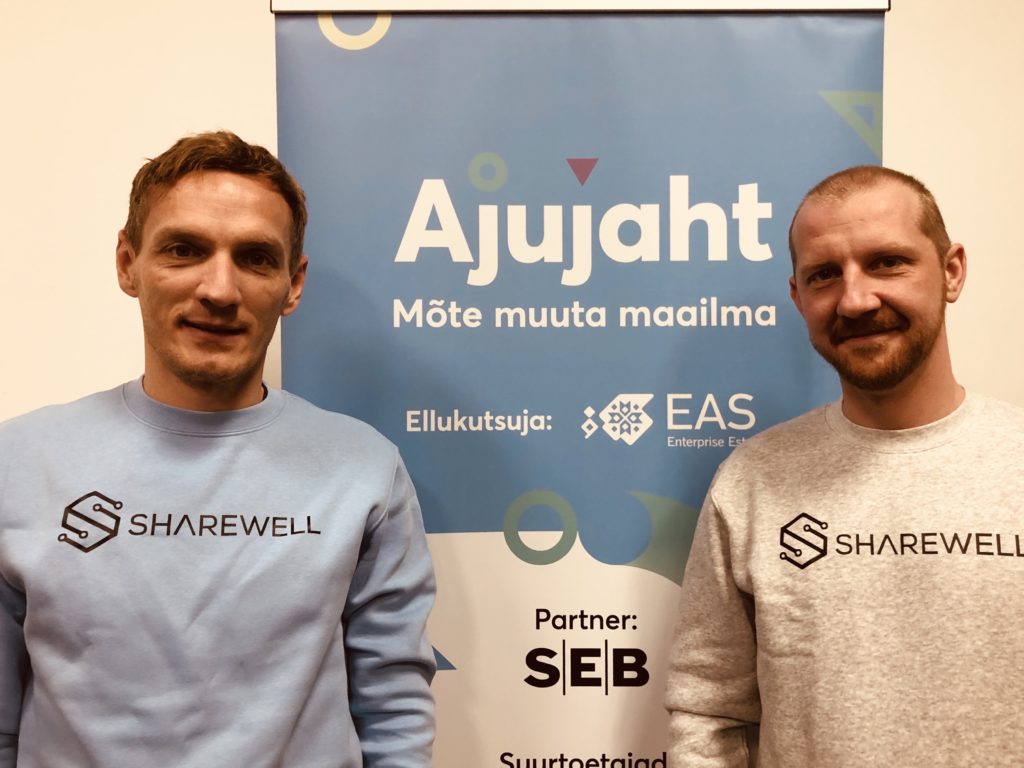 Both Sharewell co-founders Sten Kreisberg and Igor Murujev are happy about this support and social validation from Estonia Business Angels. 
"This means we are on the right track! Researchers should use Sharewell to do their job more effectively, but business owners need to learn to use it to get closer to their customers. Everything circles around the customers- they are always right. So why not ask them? Also, since Covid hit customers are even more impatient and expect more. If the product doesn't fit their needs they move fast to concurrents and also will leave a bad review. That's a true story! And Sharewell helps researchers and business owners recognize improvement areas. It takes only a few minutes to set up a test and a few hours to receive results! We are very happy about this investment! It will allow us to take larger steps outside the Baltics, release a mobile app soon and hire a team in Poland."
Sharewell is a platform that gives real-human insights for UX/UI design and benefits people and companies. This tool is essential for all professionals who want to improve their products and be more user-friendly. Sharewell is also a great opportunity for people to earn online by being the ones that provide feedback. One test takes 5-20 minutes and payout varies from 5-10EUR. They also have an opportunity to share feedback in interviews where the payout is up to 25 EUR.