Mark Müürsoo
November 12
User testing averages for October 2020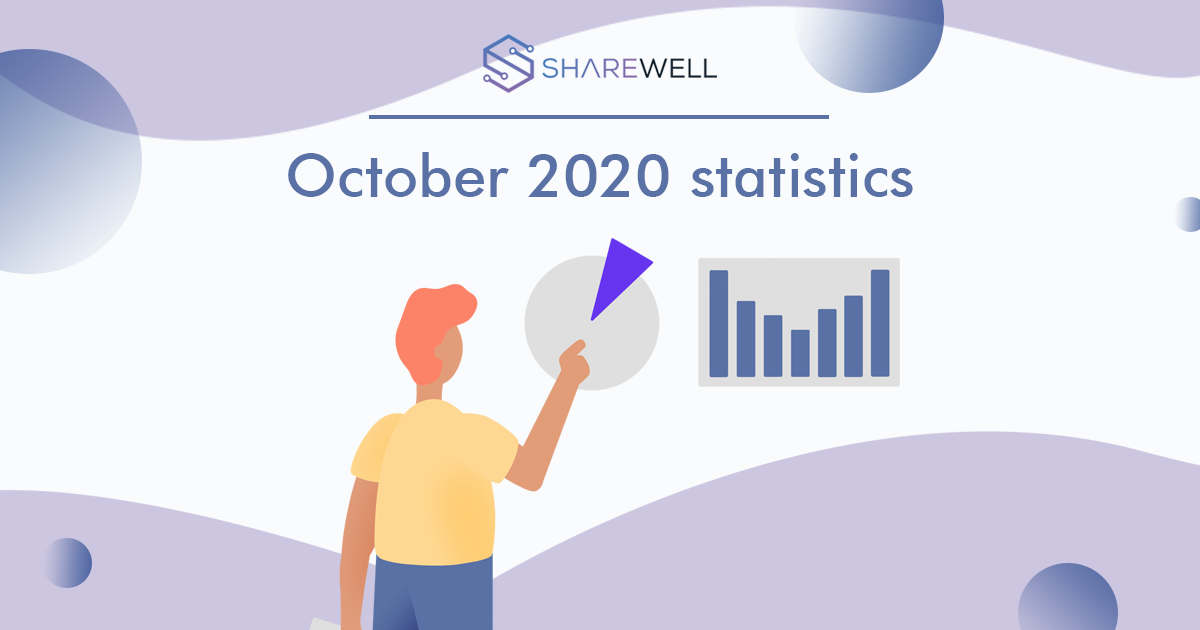 Our platform has grown a lot this year. New testers and test creators have become regular users of the site. This also means that we have acquired a lot more data on everyday studies.
Now we would like to share some interesting statistics about the platform. This blog post will look at October of 2020 specifically.
Studies and sessions
We have noticed that in the past couple of months, session times, as well as the number of tasks per study have decreased. This means that studies have become shorter and test creators are opting to get insight into shorter studies. The average study session in October was 8 minutes. For comparison, the average duration of studies was around 20 minutes in August. The number of tasks per study was 8, in September it was 16.
In terms of payout for these tests, that number had some growth as well. The average payout for October was €8.25. It has increased more than 2 euros since September and it seems to increase in October as well. This is especially good news for test users. Also taking the average session duration into account, you can loosely say that a test user can earn a euro a minute on average.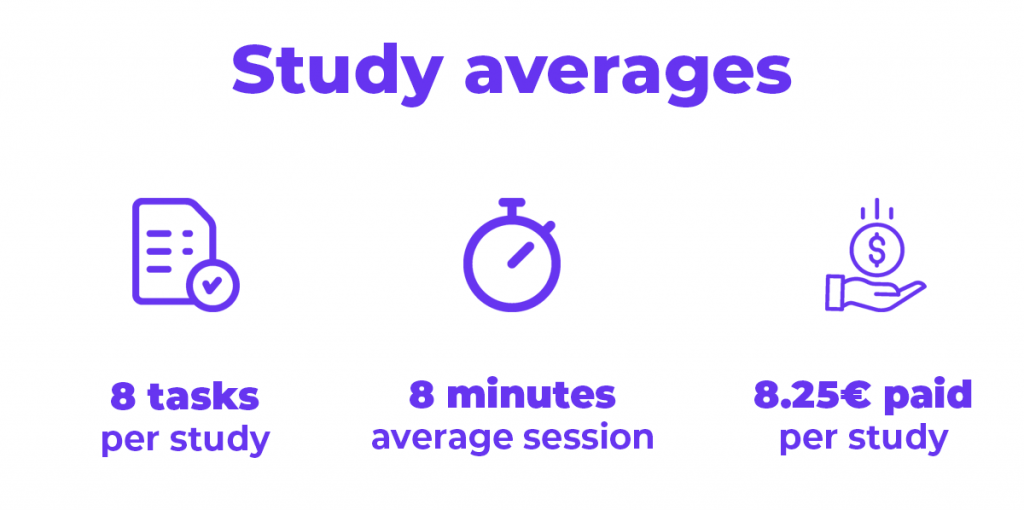 Testers
Testers have some interesting stats as well. The average age of our testers has been stable for the past few months. At the moment we can say that our average tester fits the profile of a 37-year-old woman, as there are more women completing studies than men.
More people are joining with higher education. The most common education level for new testers is a Master's degree, followed by Bachelor and High School degrees. There have been a number of Doctorates as well, meaning that we have a pool of more highly educated individuals.
Test creators target different backgrounds and industries. The most wanted industry workers are from IT. And this has been true for the past few months. October was the same but followed by education, state and public administration, sales and banking this time. In the past three months, we have seen test creators look for professionals also from marketing, culture and engineering.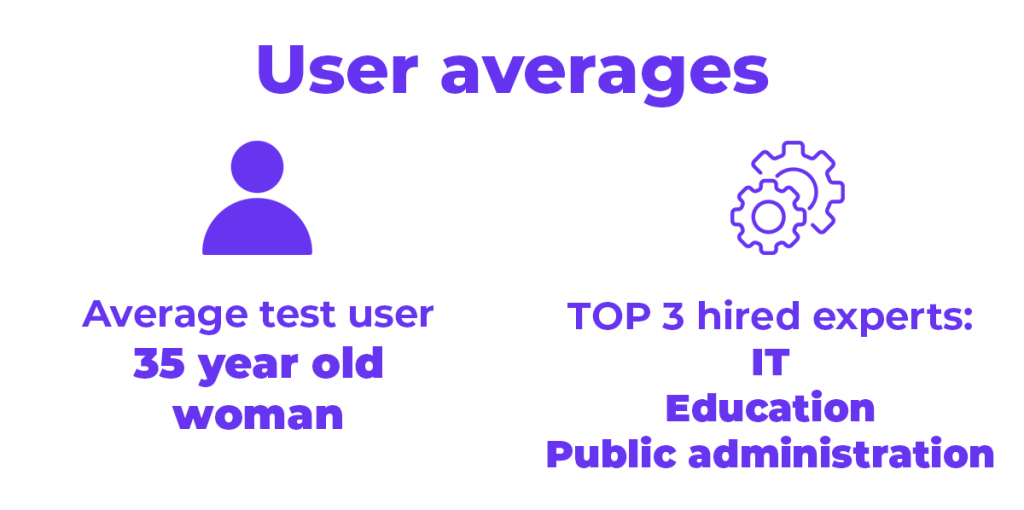 Final notes
The aim of this short blog post was to give some statistics on the study and test user averages. If you want to know some more intricate details about our platform, ask us directly at info@sharewell.eu