Anastasiia Paskar
August 8
User Research – how does it help us today?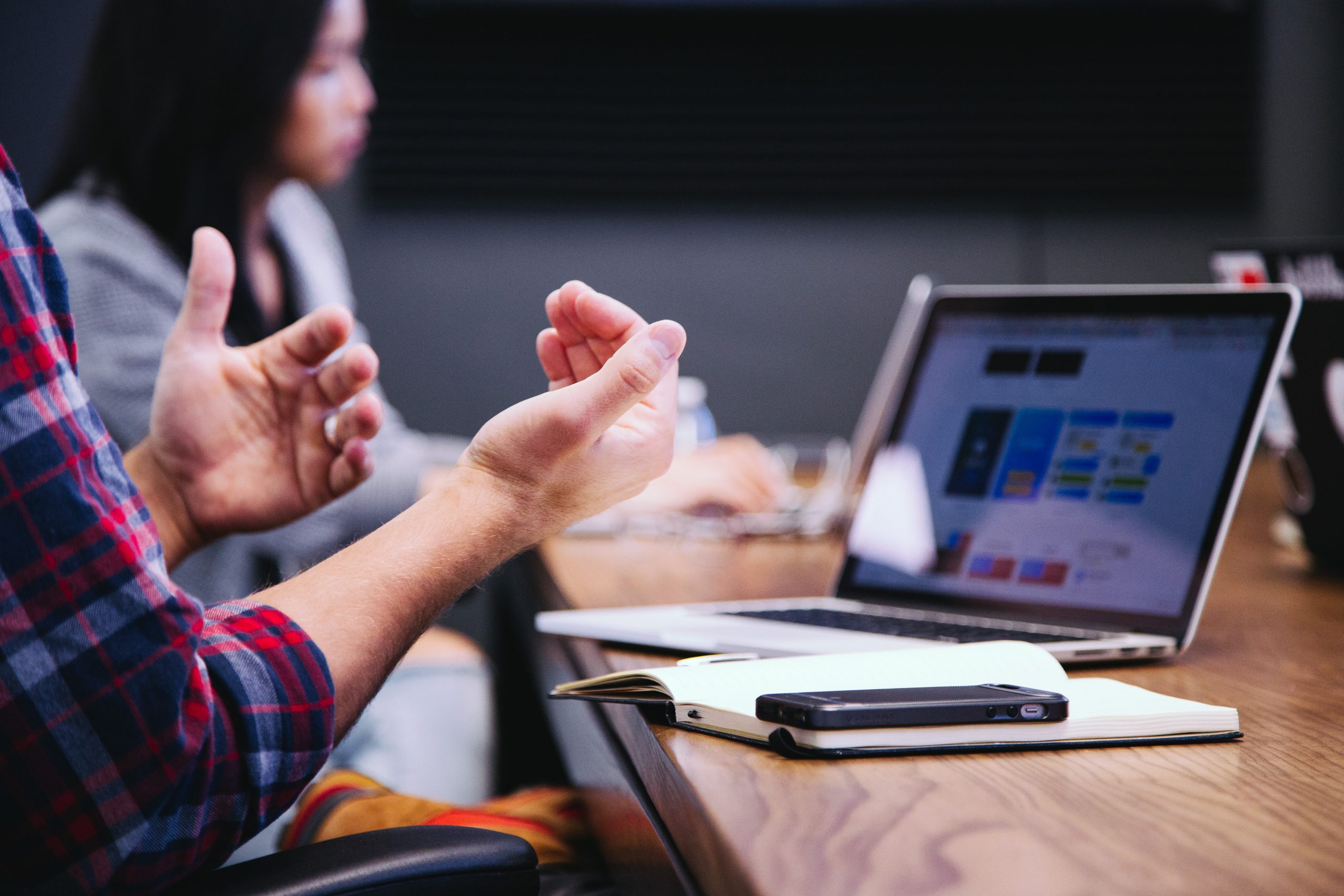 Ok, great! You have a product in place with some dope design that only your mom finds hip! But your product caters to 20-somethings and male population… Oops, now where did you skip the bus? Yes, it is the User Research part that you have missed!
Recent lockdown has shifted people's behaviors, motivations, and thinking. This could have a significant impact on how they interact with your product
Things are changing. Whether it's consumers buying more things online, choosing to shop with different stores or even shifting the values they see as important ones when they invest in a product. You shouldn't  afford to be passed over.
Maybe your audience has changed the way they decide what to buy.
Or they have changed where they buy things from.
Maybe sustainability or environmental issues have become a significant factor in their purchases.
Maybe due to economic shifts they are looking for more affordability.
Whatever the case may be, recognising these shifts will allow you to shift your product to make sure you continue to meet your prospects' needs.
User research can give you the advantage in a shifting world
So what if you have noticed that your audiences have shifted slightly in the last few months? Maybe certain products that used to sell well are not performing the same. These shifts may be small. But there's an underlying current that might mean these changes could be more permanent than we realise.
The truth is, not many of us have lived through a period that has asked us to reflect and change the way we did things before. It's hard to know what life might actually look like in a year or two from now. But it's safe to say that "normal" might not be exactly what we thought before. Even subtle shifts towards buying groceries online instead of in a store, or working from home more often. Recent years showed that people's approach changes, and there are new ways of doing common activities.
Being at the forefront of redefining what "normal" is for your audiences can give you a huge competitive advantage. Get people used to doing things your way, and your way will be the standard in the future!
User research can mean the difference between success and failure of a new product
This is where user research comes in. If you can understand not just how behaviours are shifting, but why they are shifting, you can start to reevaluate your offerings to help solving current and future problems. You can use user research to test prototypes before you invest completely in a new idea. This mitigates the risk that your new solution won't land as successfully as you thought it would. You could even invite your audiences to help you design a new way of working, bringing them along every step of the way. That means that when you're ready to unveil your new product or service, you'll already have a guaranteed loyal audience for a product or service that directly reflects their needs.
User research doesn't have to be long, difficult or expensive.
This can sound like a lot of different research projects, and if you're not used to incorporating user research into your process, it might be! But the time and energy you invest in making sure you're on the right track with the development of a new product can save thousands of dollars spent developing products that flop. A little extra time and money throughout the process can mitigate the risk of your product missing the mark. Wouldn't you rather spend a few more weeks developing your product if you could guarantee that your it would be a success?
Besides, agile research throughout the process coupled with iterative development doesn't require long, intense, and costly research methods. Simple check-ins with your audience could suffice! Saving up all your questions for one big research project is often where people fall into the trap of needing research projects that require months of work to complete. Inexpensive, fast and valuable user research platform Sharewell can keep your budget, resources, and project complexity to a minimum. 
In Conclusion…
Research is, therefore, key to gaining a sound understanding of the context, the user goals, and the thinking necessary for designing a truly exceptional user experience. The more transparent you are with your work process, the better your client will understand your tools and the information you need to make good decisions.