Igor Murujev
June 22
The great test session guide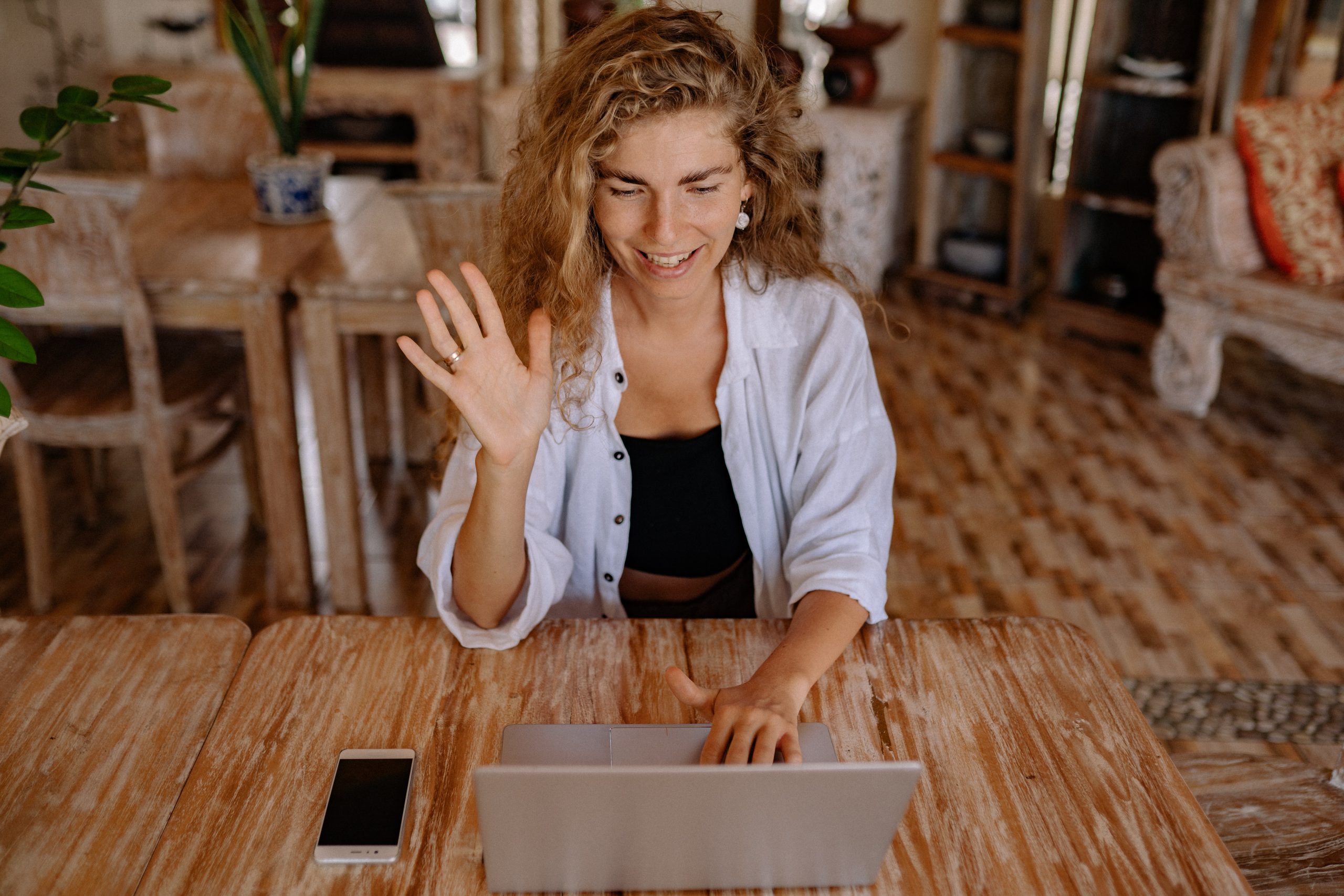 Sharewell testers community consist of people who care about products they use daily and glad to share their's opinion on them. We are not expecting you to be an IT specialist, have any technical knowledge or specific education.
While Sharewell makes a quality assurance on every test session video received, there are still a set of rules for a result to be approved by the customer success team.
Read them carefully. Not following the list below can lead to your test results rejection.
👉 Be sure that you have a silent background, any interference or loud noise may affect your result.
👉 Sharewell also records your web camera. Please, take an adequate pose, do not eat, lay in bed, or make any homework during the process.
👉 Read every task description loudly.
👉 Sharing your thoughts please be as open-minded as possible, more comments help the client to understand what they are missing with their product.
👉 If possible, don't use comments like ''Looks nice'', "I like it'' etc. Try to be more specific, here are some examples:
"I cannot understand what you offer from first sight"
"I think the price is too high comparing the value you propose"
"The search does not give me what I was looking for"
👉 Complete all tasks fully. If there are 3 questions in one section, please answer all of them.
👉 The more you comment, the better it is, because our clients appreciate it.
👉 If you are asked to rate, please also provide a reason why you rated it like that.
Remember, uncovering the problems of the product is always more valuable than giving positive feedback.
Watch an example of a great test session here: