Sharewell's Users Choice 2021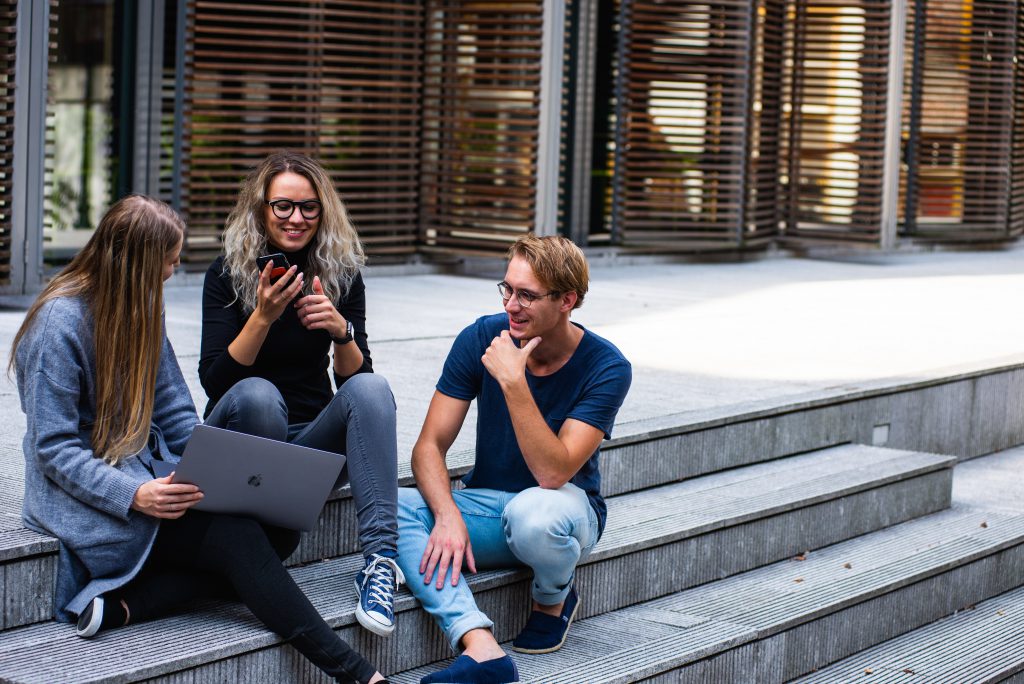 Let's celebrate online stores that give an extraordinary and easy online shopping experience! We asked our test users to nominate their favorite online store and also asked a few questions to find out why. This study has relieved noticeable facts that we will share in our monthly newsletter.
At the end of last year, we asked 20 000 real users to nominate their best online shopping experience. Test users also replied to 23 questions about the store. With these questions, we wanted to understand how the stores managed to create an environment where users feel confident. What could be the magic wand that makes users happy?
Because we believe that good must be rewarded, participants also had a chance to win in a lottery. 10 of the study participants were chosen randomly and won 50 EUR thank you price for sharing well.
What a fabulous way on how to start the year!
Are you curious which online stores were nominated? Wanna find out what questions we asked and what we found out? All findings soon will be published via newsletter. Sign up for Sharewell monthly newsletter! You'll be the first one to know news about the testing platform, customer-centric facts, UX/UI studies, and of-course fun Sharewell stories.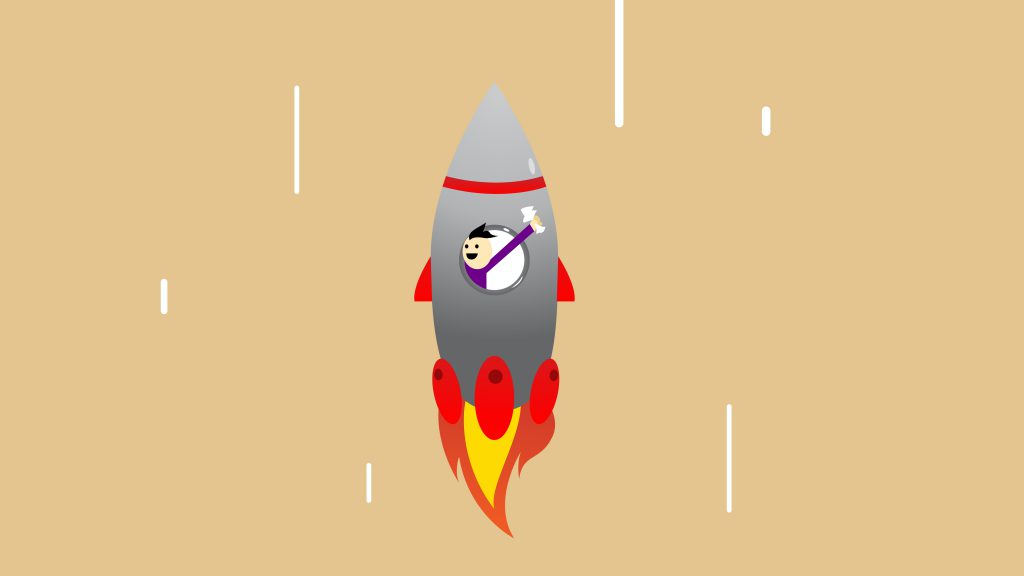 Share-well and get rewarded!
Here are ten study participants' emails who nominated their favorite online store. These guys won the price fairly and already will find funds on their Sharewell testers account. Recognize your email?
triinu.p****@gm**l.com

georgescu_a****@yah**.com

agoluba****@gm**l.com

Anslemnzemek****@**ail.com

mirjampe****@g**il.com

jorgen.****@**ail.com

maierioanaand****@yahoo.**

aivadagmaram****@gmail.**

joko.est****@gm***.com

alain****@g***il.com
Congratulations to all winners! How do you plan to spend it?