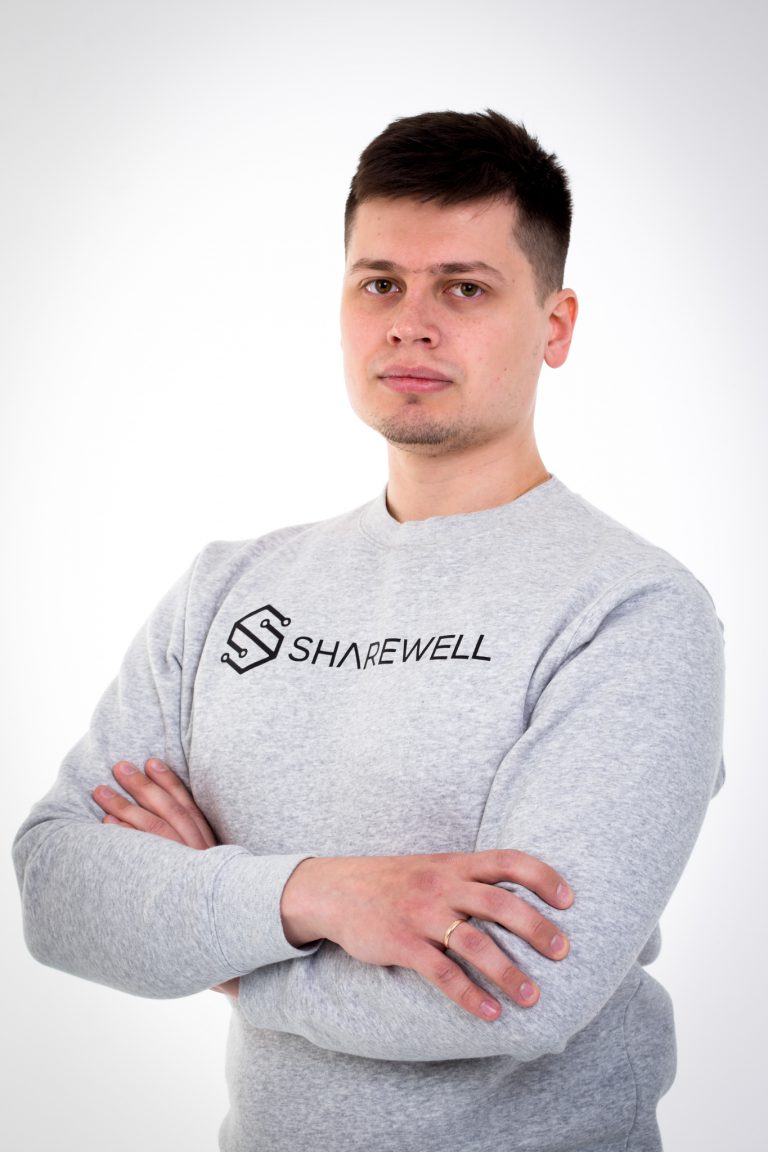 Igor Eremeev
Software Engineer
10+ years of experience programmer. Was working on AdCash marketing platform and VoteCast - integrated voting system for Danish municipality.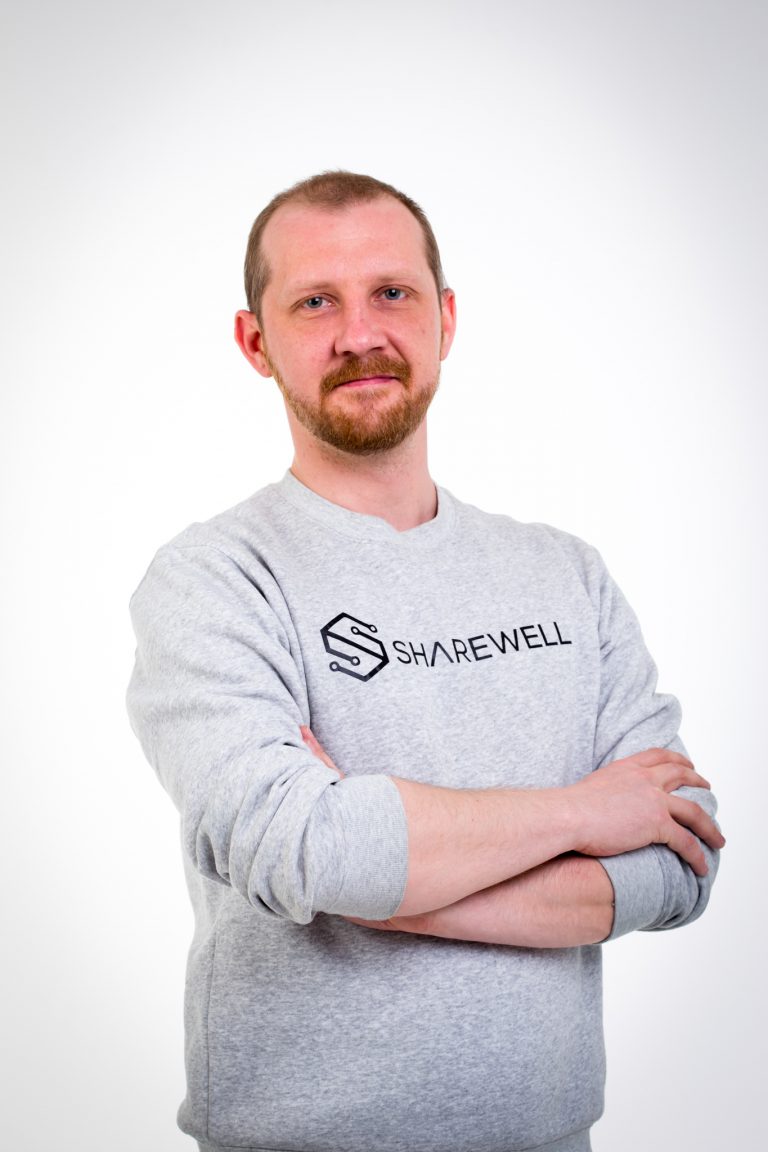 Igor Murujev
Co-Founder & CTO
Experienced software architect. Helped to build marketplaces for job market, advertisement and automotive. Has been working with AdCash, Autobahn, MeetFrank.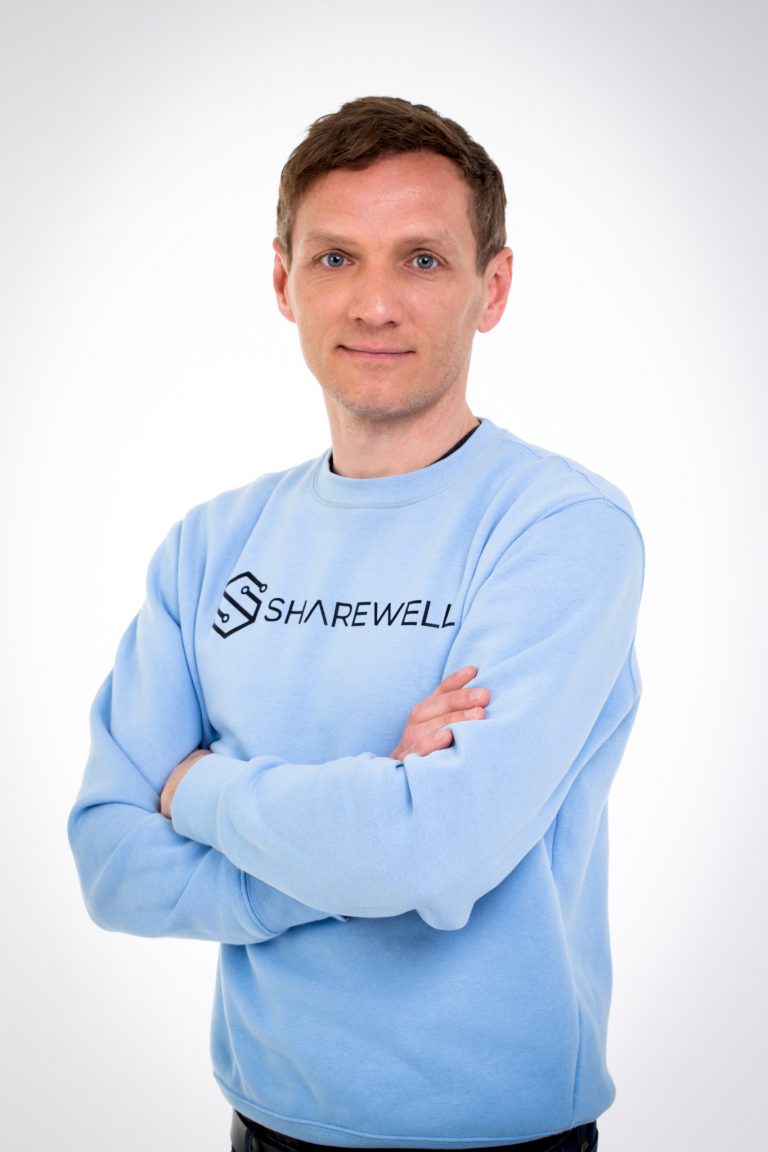 Sten Kreisberg
Co-Founder & CEO
Has 20 years sales and marketing experience. Founded 2 successful companies, one of them is the marketplace startup. Goal-oriented, hard-working and get sh*t done attitude.